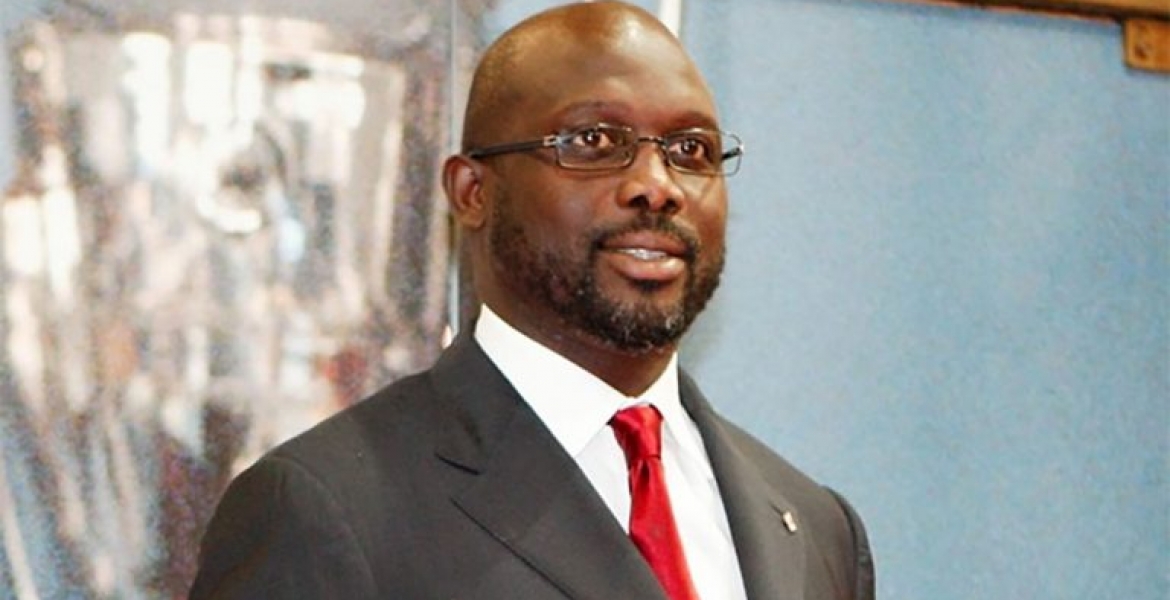 Former football great George Weah has been declared the new Liberian President by the country's electoral commission.
The senator of Montserrado County trounced his 73-year-old rival, Vice President Joseph Boakai to be announced the winner of the presidential run-off held on Tuesday.
Liberia went to second round of voting after none of the 20 presidential candidates in the November election garnered the required 50 percent plus one of the total votes cast.
Taking to Twitter on Wednesday morning, Weah said: "I am deeply grateful to my family, my friends, and my loyal supporters who contributed to our campaign during this extremely long election season."
Weah will succeed Africa's first female President, economist and Nobel Peace Prize winner Ellen Johnson Sirleaf.
51-year-old Weah played in top European football teams including Monaco, Paris Saint Germain, AC Milan, Chelsea, Manchester City and Marseille and also represented the Liberian National team from 1987 to 2003.
Weah was named FIFA World Player of the Year in 1995 and African Player of the Year in 1989, 1994, and 1996. In 1996, he was named African Player of the Century.