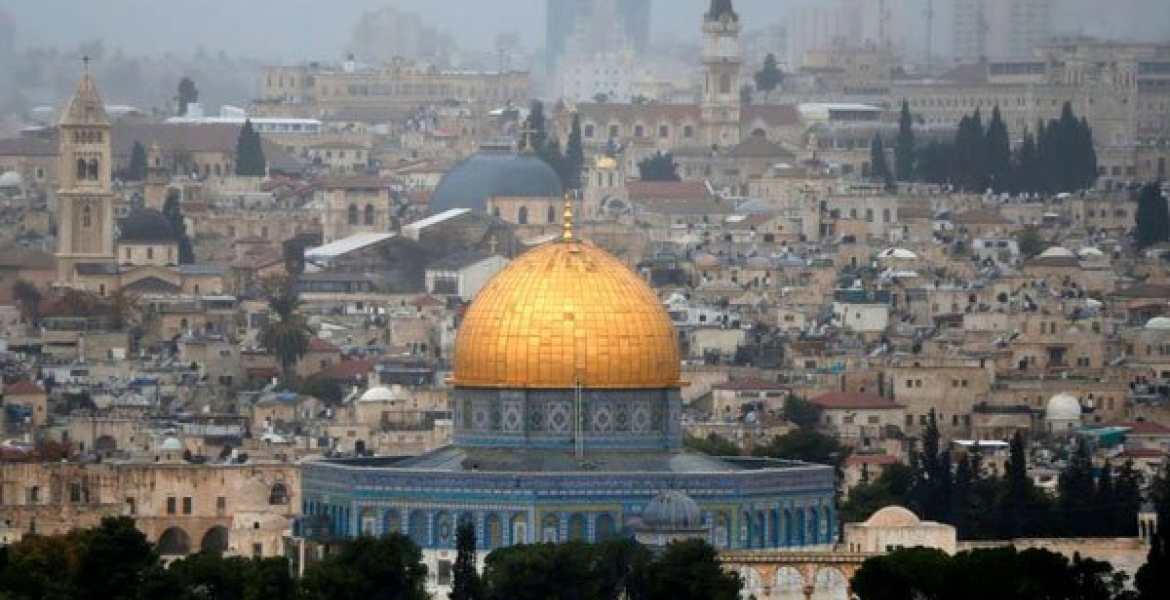 The UN member states have overwhelmingly voted for a motion to reject United States decision to recognize Jerusalem as Israeli capital despite threats by President Donald Trump to cut off aid.
Of the 193-member General Assembly, 128 voted against US decision, nine supported it, while 35 abstained. Speaking after the vote, Palestinian United Nations top diplomat Riyad Mansour described the voting as a "massive setback" for the US.
Countries who voted in support of the US include, Guatemala, Honduras, Israel, the Marshall Islands, Micronesia, Nauru, Palau and Togo and US. 21 countries declined to take part in the vote.
Argentina, Australia, Canada, Croatia, the Czech Republic, Hungary, Latvia, Mexico, the Philippines, Poland, Romania and Rwanda are among countries who abstained. Addressing the emergency sitting, US Ambassador to UN Nikki Haley said America "will remember this day."
"America will put our embassy in Jerusalem," Haley said in defence of the US move, which broke with international consensus and unleashed protests across the Muslim world.
"No vote in the United Nations will make any difference on that," Haley said.
"But this vote will make a difference on how Americans look at the UN and on how we look at countries who disrespect us in the UN."
"When we make generous contributions to the UN we also have a legitimate expectation that our goodwill is recognised and respected," she said.
Turkish President Recep Tayyip Erdogan said the vote exposed the "illegality" of President Trump's decision and called on the United States to shelve it.