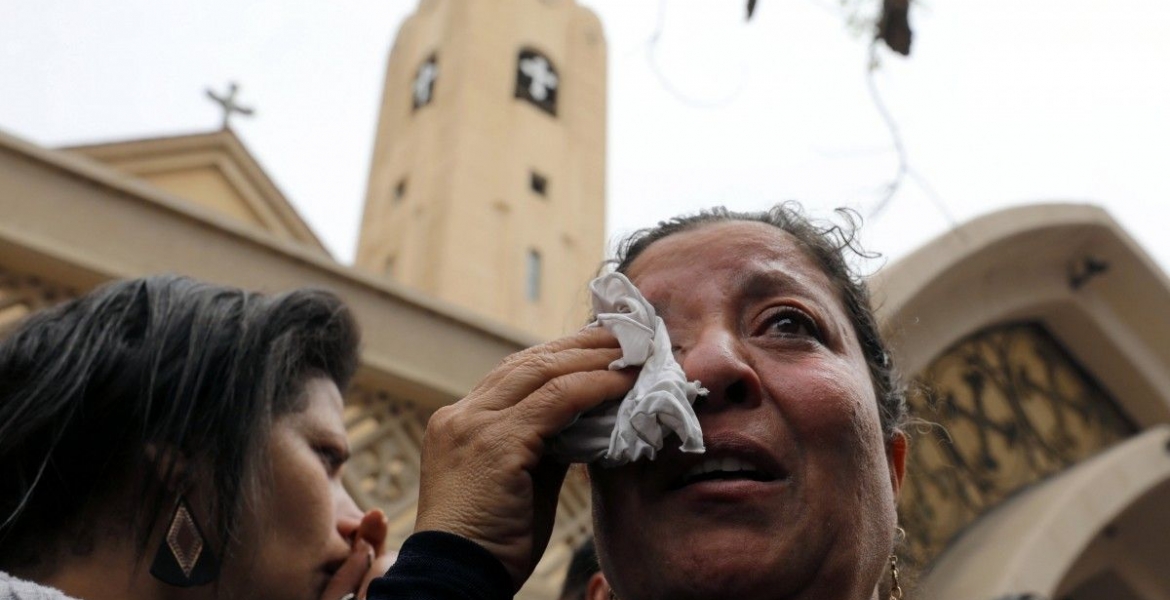 President Uhuru Kenyatta has mourned the deaths of 235 people killed in a horrific mosque attack in Egypt on Friday.
Militants arrived at a mosque in North Sinai on Friday and detonated a bomb before shooting indiscriminately at fleeing worshipers. Friday's ambush is one of the deadliest of such attacks in recent history of the North African country.
"We pray that Egypt may be consoled and that it may be granted the courage to bear this loss, and to bring the perpetrators of this vile act to justice," Uhuru said in a statement on Saturday.
"Egypt can be sure that we stand with her. Bitter experience has taught us that in the fight against terror, and against the extremists who have chosen such atrocious means, all of us who love freedom are allies against a common enemy."
"God bless and preserve Egypt and her people," Uhuru said as he pledged any support for Egypt.
No terror organization has since claimed responsibility for the assault. Egypt's military launched air strikes on mountainous areas around Bir al-Abed, where the attackers are suspected to be hiding.
"The armed forces and the police will avenge our martyrs and restore security and stability with the utmost force," Egypt's President Abdel Fattah al-Sisi said in a televised address.
"What is happening is an attempt to stop us from our efforts in the fight against terrorism, to destroy our efforts to stop the terrible criminal plan that aims to destroy what is left of our region," added al-Sisi.