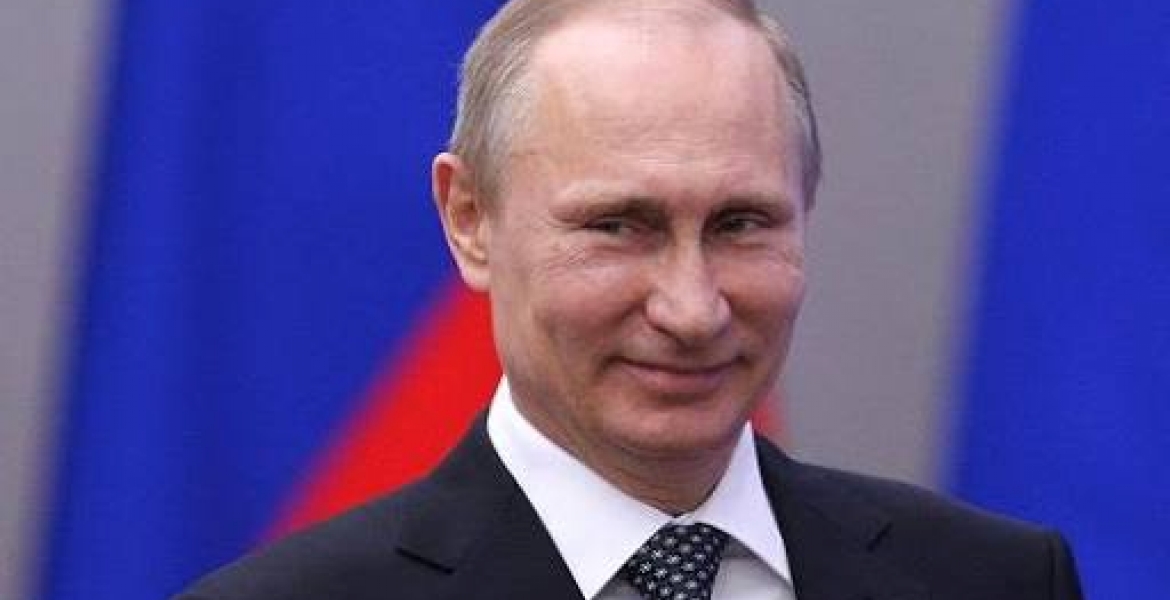 Officials within British Foreign Office have accused Russia of having a hand in the strained relationship between London and Nairobi, a British Newspaper reports.
The Times newspaper said that UK's Foreign office suspects a 'Russian connection' to the growing anti-British news on Kenyan social media and what it terms as 'fake news websites'.
However, the media house said that other sources within the British government suspect the "disinformation originates solely from Kenyan campaign sources."
The newspaper report also links three key companies including Cambridge Analytica, BTP Advisers and Aristotle to being behind the social media storm.
While Cambridge Analytica and BTP Advisers were contracted by President Uhuru Kenyatta's campaign election team, Aristotle was by National Super Alliance (NASA) Raila Odinga's side.
The Times said that BTP is accused of "stoking anti British sentiment" in the 2013 Kenyan elections.
The report further notes that anti-UK and US talks increased after a section of Western election monitors rated the Kenyan August 8th polls as credible. The negative talks also heightened after the UK High Commissioner to Kenya Nic Hailey "made a statement with other ambassadors calling for the fresh presidential election to go ahead."
The Times also says that "fears about the potential involvement of Russia in spreading anti-UK sentiment abroad comes as the British Electoral Commission has launched an investigation into whether Moscow interfered in the Brexit campaign in Britain last June."