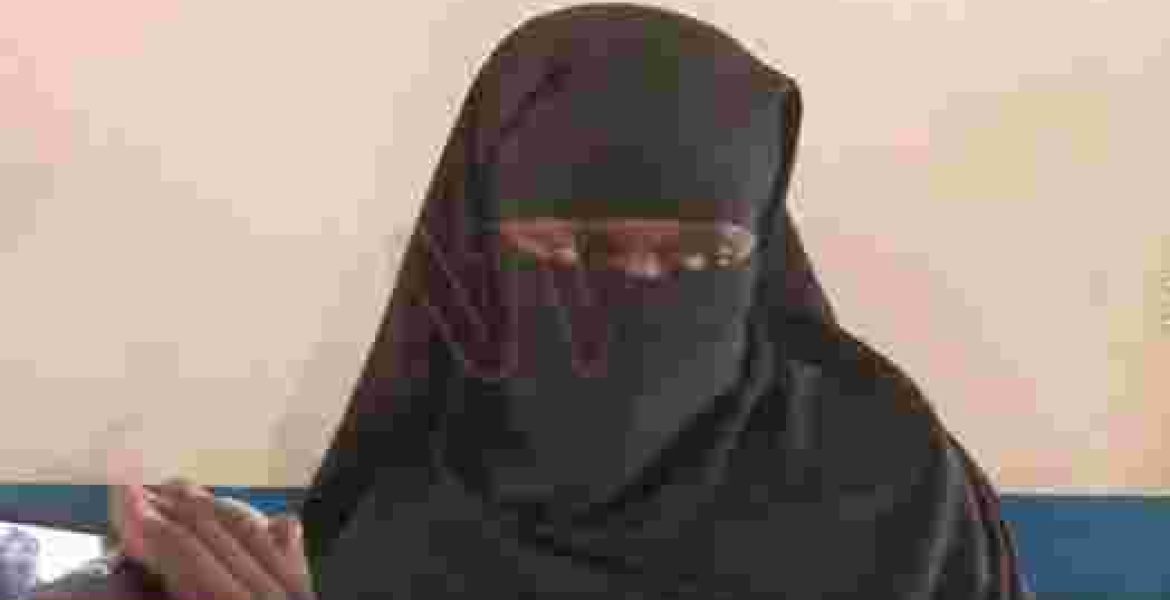 Two health officers were on Friday caught red handed soliciting for bribes after Uganda's Minister for Health Sarah Opendi conducted a dramatic sting operation at a Kampala hospital.
Dressed in a hijab and veil, the minister arrived at the hospital posing as a patient, which helped nab a laboratory technologist and nurse at Naguru-China Friendship Hospital in Uganda's Capital, Kampala.
Opendi arrived at hospital a boda boda and lined up at the general outpatient department at around 10am to seek treatment.
Things then turned dramatic at the facility after an officer asked her to part away with UGX150,000 (about Sh4,500) to perform tests on her recommended by the doctor.
"I never had all the money but I gave him UGX100,000 (about Sh3,100) and pleaded with him to allow me bring the balance later. He then gave me his number and name as Ssozi," the Minister says.
Christine Namanda, a nursing assistant was also arrested after she asked the minister for UGX5,000 (about Sh 150) bribe to avail testing strips used to diagnose diabetes.
The suspects will be questioned by the Anti-Corruption detectives before charges are lodged against them.