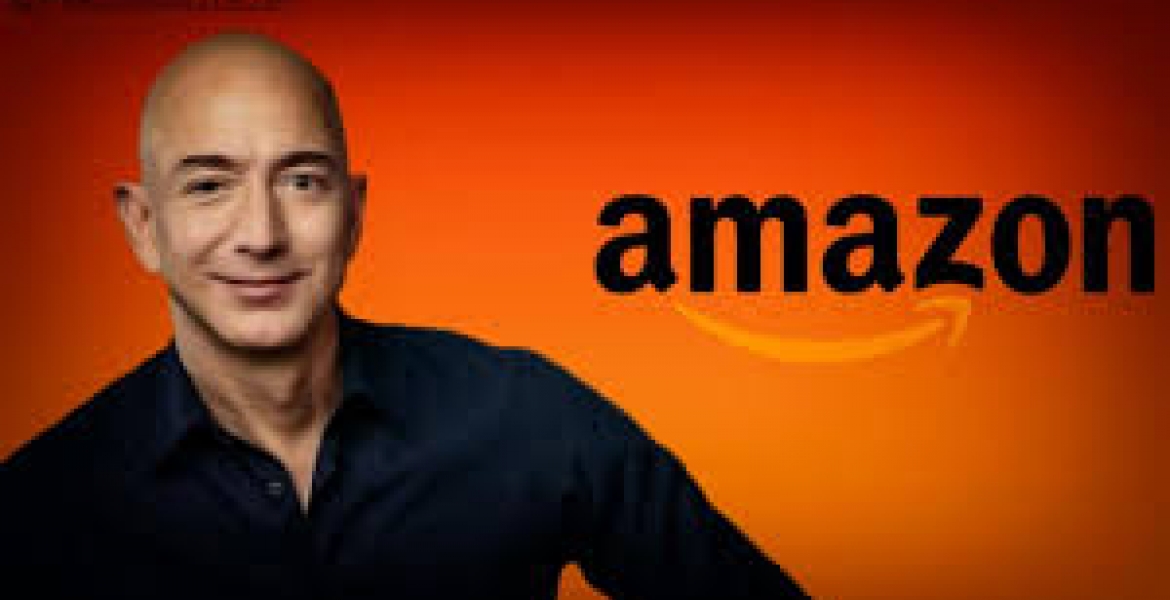 A surge in Amazon.com shares Thursday morning in advance of the online retailer's earnings report has propelled founder Jeff Bezos past Bill Gates as the world's richest person.
Shares of the online retailer rose 1.3 percent to $1,065.92 at 10:10 a.m. in New York, giving Bezos a net worth of $90.9 billion, versus $90.7 billion for Gates.
If that holds through the 4 p.m. close, Bezos, 53, will leapfrog Microsoft co-founder Gates on the Bloomberg Billionaires Index. Gates, 61, has held the top spot since May 2013.
Meanwhile, Facebook 's intraday gains have helped pull co-founder Mark Zuckerberg, 33, within $200 million of Berkshire Hathaway Chairman Warren Buffett, 86, who's currently ranked fourth on the Bloomberg index with a net worth of $74.5 billion.
Bezos owns about 17 percent of Seattle-based Amazon, which has surged 40 percent this year through Wednesday, helping to add $24.5 billion to his net worth. He started 2017 as the world's fourth-wealthiest person and has since leapfrogged Buffett and Inditex SA founder Amancio Ortega, 81, who ranks third with $82.7 billion. - Bloomberg News