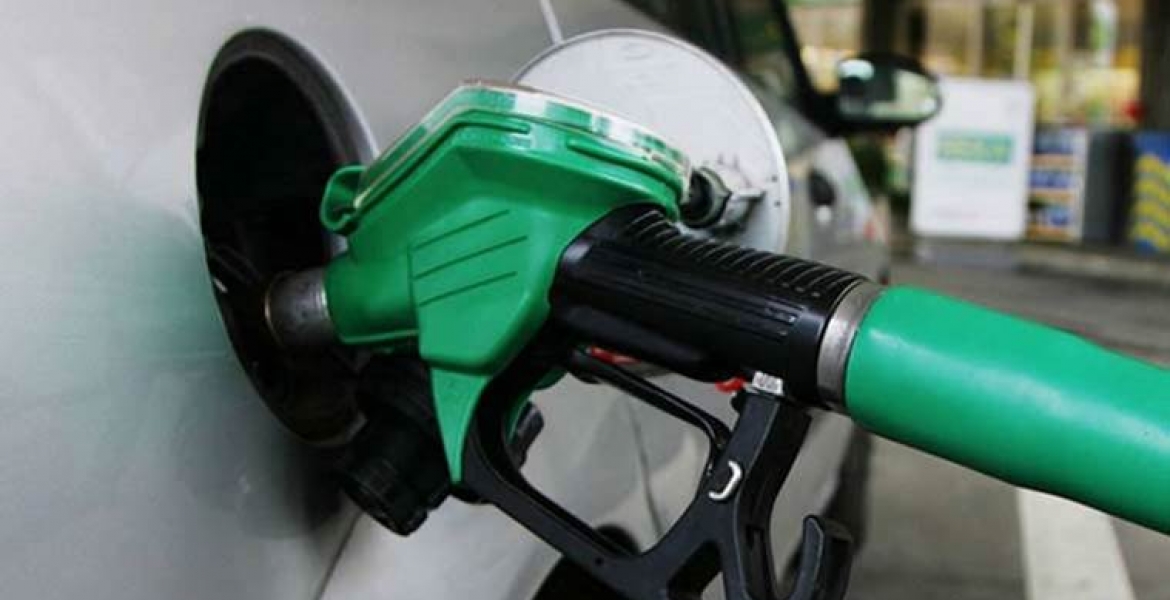 The United Kingdom has announced a plan to have all petrol and diesel-powered cars eliminated from the roads starting 2040, Environment Minister Michael Gove said on Wednesday.
Earlier this month France announced a similar move while German cities including Stuttgart and Munich have also been pondering similar bans.
Campaign groups have been piling pressure on the British government to reduce air pollution and has lost several legal cases filed by the lobbyists.
During last month's Election campaigns, the ruling Conservatives promised to make "almost every car and van" zero-emission by 2050.
"Today we are confirming that that means there should be no new diesel or petrol vehicles by 2040," Gove told BBC Radio.
The move will likely further see the decline of diesel cars in Europe's second biggest market.
Gove also said the government would set aside $260 million for local authorities in coming weeks for the purpose of restricting diesel vehicles' access to polluted roads.
Volvo became the first car manufacturer to announce plans to phase out vehicles powered solely by Diesel and Petrol. It said car models made after 2019 will be electric or hybrids, the company said earlier this month.
Chief executive of the Society of Motor Manufacturers and Traders (SMMT) in UK Mike Hawes said consumers should be given incentives to buy hybrid vehicles.
"Currently demand for alternatively fuelled vehicles is growing but still at a very low level as consumers have concerns over affordability, range and charging points," he said. "We could undermine the UK's successful automotive sector if we don't allow enough time for the industry to adjust."
Britain hopes that 10 years after 2040 (2050), all diesel and petrol powered cars would have completely vanished from its market.