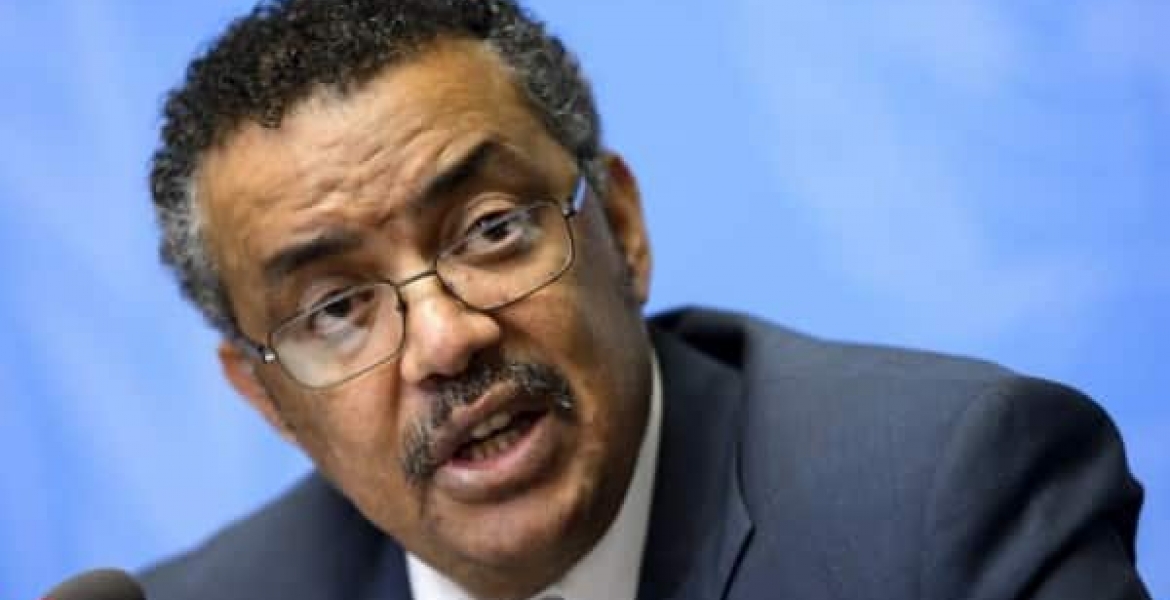 World Health Organization (WHO) has elected the first ever African Director General since its inception. Ethiopia's Tedros Adhanom Ghebreyesus on Tuesday emerged victorious in the race to be the next leader of the world's health agency, becoming the first African to hold the position.
Tedros, who is a former Ethiopia's Health Minister and Foreign Minister gathered more than half the votes in the first round and eventually comfortably won the second-round voting, beating Britain's David Nabarro.
"It's a victory day for Ethiopia and for Africa," Ethiopia's ambassador to the U.N. in Geneva Negash Kebret Botora told Reuters.
A total of six candidates had expressed their interests in the seat of the organization, which is tasked with combating outbreaks and chronic diseases in the world.
This was the first time the job was subjected to a competitive election and health officials from across the globe thronged the assembly hall in the UN's Geneva headquarters to elect the next head of the UN agency.
"I will listen to you. I was one of you. I was in your shoes and I can understand you better," Tedros told the ministers before the second voting started.
"I know what it takes to strengthen the frontlines of healthcare and innovate around the constraints," he added.
Tedros enjoyed the support of about 50 African votes, which gave him an upper hand, although questions about his role in restricting human rights and Ethiopia's response of cholera outbreak surfaced late in the race, threatening to dent his appeal.
Tedros takes over from Margaret Chan, a former Hong Kong health director. He was elected to a five-year term.
Chan leaves behind a mixed legacy, following WHO's delayed response to West Africa's Ebola epidemic in 2013-2016, which claimed over 11,300 people.