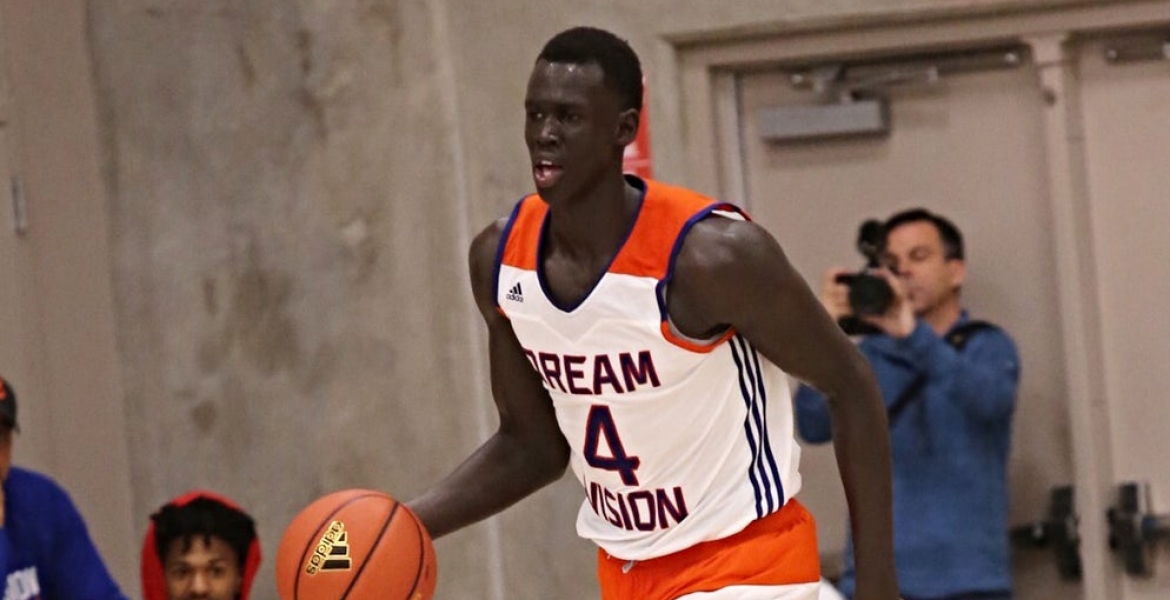 Makur Maker, a 19-year-old Kenyan-born Australian basketballer, has entered the 2020 NBA Draft, according to reports.
Makur, a cousin of NBA player Thon Maker, hopes to be picked in the NBA Draft scheduled for June 25th, 2020, in New York although the event hangs in the balance due to the Covid-19 pandemic that led to the shutdown of the league on March 12th.
Makur, a 6-foot-11 (2.11m) centre was born to South Sudanese parents in Kenya but moved to Perth, Australia at the age of one in 2001 then relocated to the United States in 2015. He most recently played at an Arizona prep school.
He was a five-star recruit and one of the most highly-rated centers in the 2020 recruiting class. He is described as a mobile big man with ball-handling skills and impressed scouts last summer with a Southern California amateur club.
Makur holds dual citizenship and can also play for the Kenya Basketball National Team if called up by the coaches.