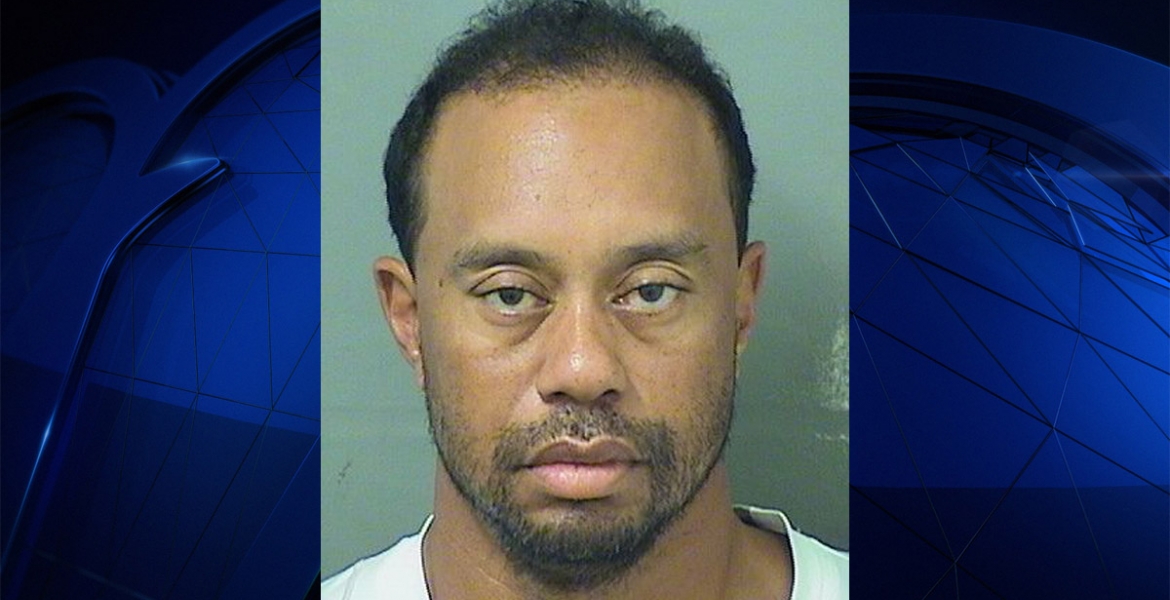 Former world's No. 1 golfer Tiger Woods was arrested early Monday morning in Jupiter, Florida and charged with driving under the influence of alcohol or drugs.
Woods, 41, was arrested around 3am, booked into a local jail and released hours later on his own recognizance with no bond, said the Palm Beach County Sheriff's Office.
Woods, second all-time in the Professional Golf Association (PGA) with 14 major titles, has been sidelined since February with a back injury. He got back surgery in April and has been rehabbing with plans to return to competition soon. "I can't twist for another two and a half to three months. Right now, my sole focus is rehab and doing what the doctors tell me. I am concentrating on short-term goals," Woods wrote on his website recently.
After  a record-breaking 683 weeks as the World's No. 1 golfer, Woods play has been on a decline in recent years. He is currently ranked number 876 in the world and has only recorded one to-10 finish in a PGA Tour event since 2013.
Despite his poor performance, Woods still remains one of the world's highest paid athletes and in 2016 took home $45.3 million in total earnings, most of which came from sponsorships deals from corporations such as Nike, Bridgestone, and Monster Energy.