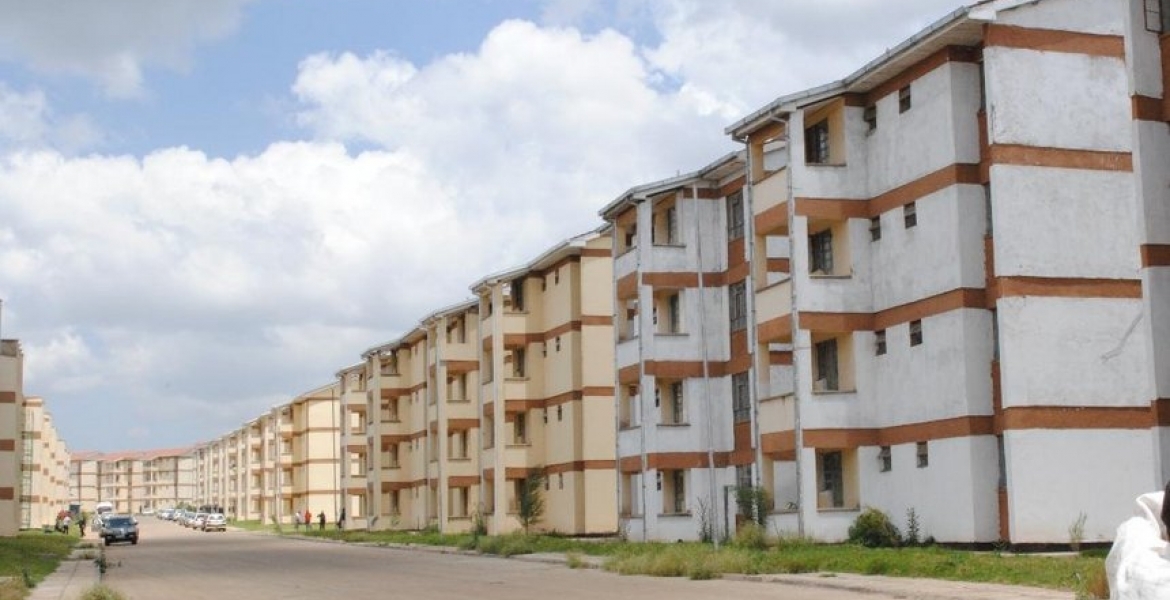 The government has announced a 10 percent increase in rental charges for all State-owned residential houses. 
The State Department of Housing says the hike, which mainly affects civil servants residing in government houses, will take effect from April 1st, 2022.
Housing Principal Secretary Charles Hinga in a letter to his Treasury counterpart Julius Muia dated January 18th said occupants of government houses will be required to pay 10 percent more of the prevailing rent charges.
"These reviews will still be way below the market rate since government residential houses are part of employer-assisted housing for civil servants," said Hinga.
Hinga noted that most of the tenants of State-owned houses have received increments in house allowances since 2001 but continued to pay the same amount of rent.
"It is important to note that there have been several reviews on house allowance for civil servants since 2001 but the rent applicable to houses they occupy has remained largely the same over the said period," he added.
The move comes after Auditor General Nancy Gathungu tabled a report in parliament last year indicating that nearly 50 percent of civil servants occupying government houses do not pay rent as required.
Rent collections on government houses for the year to June 2020 was Sh724.3 million against an annual rent potential of Sh1.5 billion when fully occupied, according to the report.
The total number of government houses across the 47 counties stands at 56,892 houses with an expected monthly rental income of Sh127,048,750.