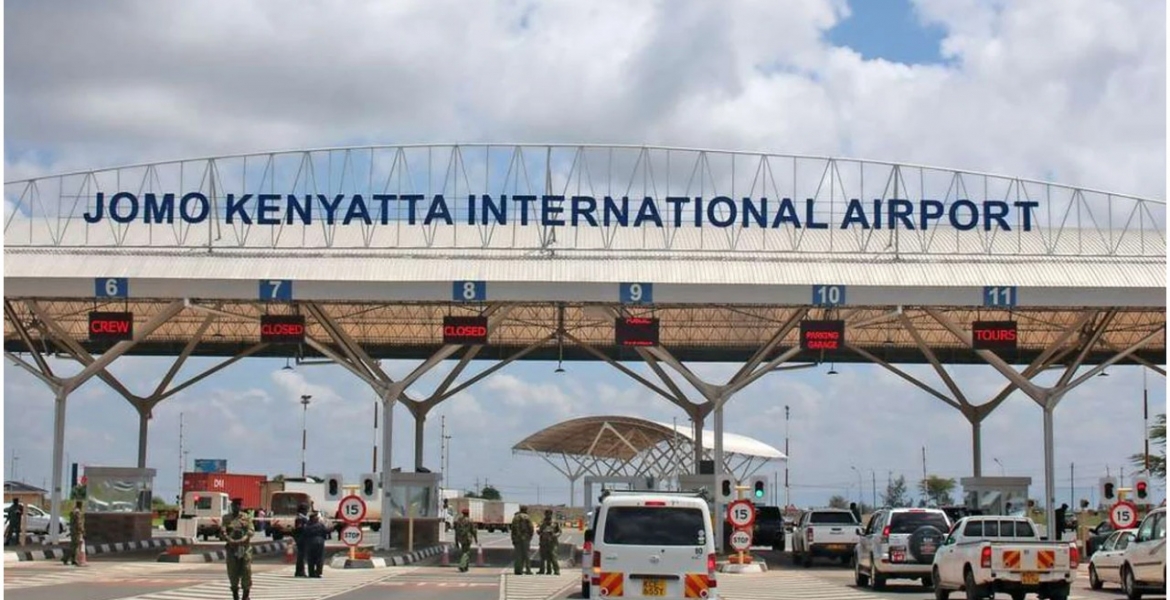 A Nairobi court has suspended the planned demolition of buildings erected near Jomo Kenyatta International Airport (JKIA).
The Kenya Airports Authority (KAA) had marked the structures built on five parcels of land next to JKIA for demolition, citing security concerns specifically for travelers.
But Justice Bernard Eboso on Friday suspended the planned demolitions of the properties pending the outcome of an out-court-settlement recommended by the National Lands Commission (NLC).
The court gave the owners of the structures, KAA, National Buildings Inspectorate, Registrar of Titles, and the Attorney-General six months to finalize the out-of-court agreement.
The owners moved to court after KAA served them with a 14-day notice to vacate the properties, failure to which the buildings would be flattened.
They argued that they developed the land after receiving approval from all government agencies and departments, adding that their titles had never been challenged nor revoked.
Moses Nyakiongora, the chairman of the multi-sectoral committee on unsafe structures told the court that the titles held by the applicants were obtained fraudulently, hence they are null and void.
The court heard that buildings on the suit land pose a security risk to Kenya's airspace as they encroach on the flight path.
"KAA has denied consenting to or approving the resurvey of its land. They contend that their original survey plans and title are still intact. A lot has happened since the series of suits were lodged," said the judge.
"I direct parties to this suit to pursue the said alternative dispute resolution mechanism. This decision is informed by the need to avoid making court pronouncements that might jeopardize the possibility of an amicable resolution of the present dispute." 
The matter will be mentioned on October 13th, 2021 for further directions.