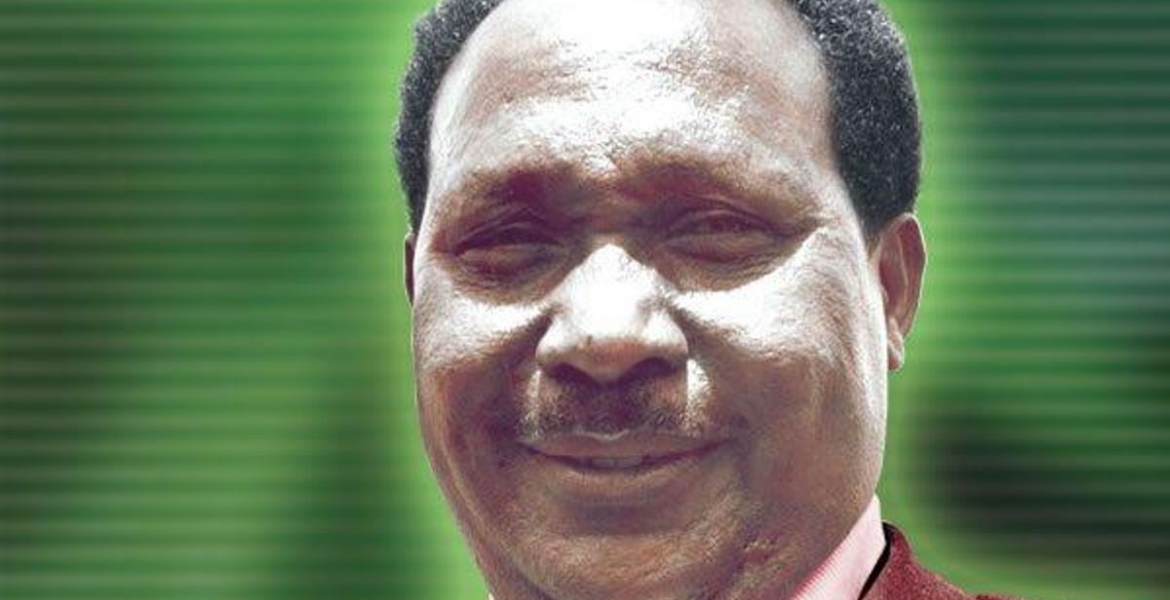 The High Court has ordered the late Kenyan Cabinet Minister Paul Mbiyu Koinange's multi-billion-shilling estate be shared equally among 12 beneficiaries
The ruling delivered by Justice Aggrey Muchelule on Thursday, May 7th, ended the 40-year-old fight for the property left behind by Koinanage.
Koinange, who served in presidents Mzee Jomo Kenyatta and Daniel arap Moi's administrations, died in September 1981. The estate he left behind is estimated to be worth Sh30 billion today.
Koinange had four wives; Loise Njeri Mbiyu (who died in 1966), Rith Damaris Wambui Mbiyu (who died in 2010), Margaret Njeri Mbiyu and Eddah Wanjiru Mbiyu.
Koinange had six children with Loise, three of whom have since died, and seven with Rith, out of whom only two remain. He did not have any children with his third and fourth wives.
Koinange's prime Closeburn Estate, which was initially 640 acres was one of the highly contested property in the case. 394 acres have since been sold to the Aga Khan Group (291 acres), Centum Ltd (100), and 3 acres to Karuta Community Chapel Registered Trustees.
The court directed administrators to measure the remaining chunk of the land using a State surveyor, recover any part that may have been lost, and share it equally among the 12 beneficiaries. 
 "The sharing of the Closeburn Estate shall ensure that each of the 12 beneficiaries get at least one acre touching the Limuru Highway tarmac road," ruled the court.
Koinange's third and fourth wives; Margaret and Eddah, wanted the estate distributed in line with Kikuyu customary law which provides that each wife gets equal share, notwithstanding the number of children they have.
However, Justice Muchelule ruled that all the children of the deceased are beneficiaries of his property and each must get equal share regardless of their gender.
In addition, the court directed all shares owned by Koinange be sold and the proceeds shared equally between the 12 beneficiaries.
They include 32,000 shares in Koinange Investments Development Limited, 508 shares in Kenyattu Trading Company Limited, as well as shares in ICDC, Theta Group Limited, KPCU, Koiri Limited, among others.
Other assets owned by Koinange include 1,000 acres in Kiambu worth Sh7.8 billion, several parcels in Nakuru worth about Sh1 billion, and plots valued at Sh4.4 billion in Nairobi. 
"One wishes that all Kenyans can get into a habit of planning their lives, especially thinking about what will happen to their families upon their death," Justice Muchelule noted.