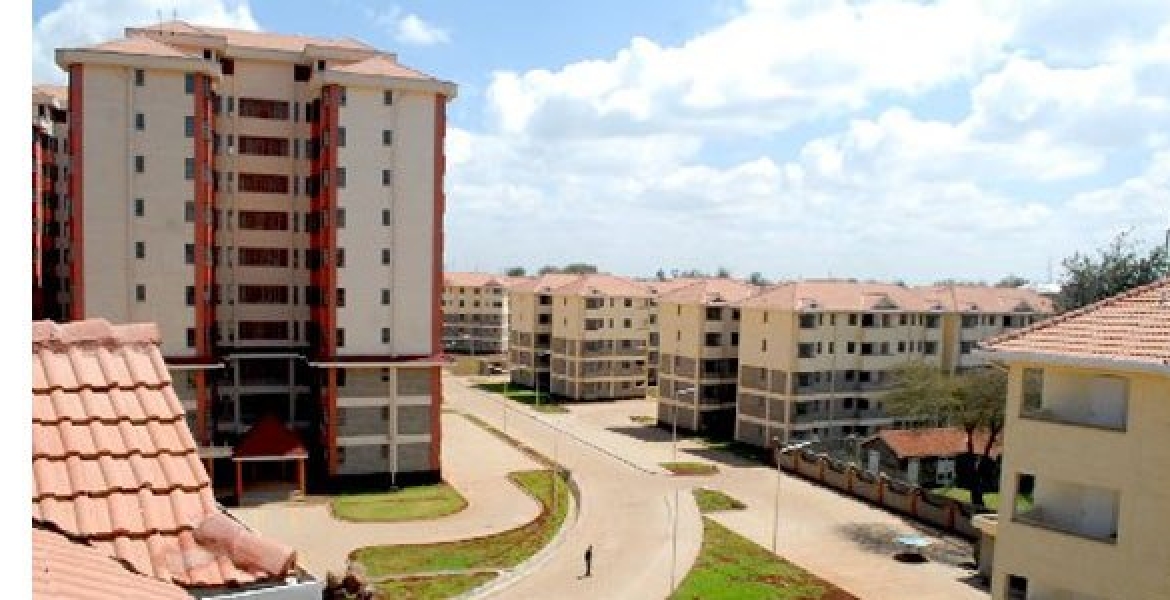 Nairobi Governor Mike Sonko has launched the construction of Sh7 billion low-cost houses in Nairobi's Ngara Estate.
The project, dubbed River Bank Apartments, is in line with President Kenyatta's affordable housing plan.
The project is being undertaken by Erdemann Property Limited and will be completed in less than 18 months.
The project consists of eight blocks of 34 floors each and a total of 3,000 housing units for low and middle-income earners.
Speaking during the launch, Governor Sonko said more than 200,000 affordable units will be set up in Nairobi in collaboration with the national government.
Sonko has also waived construction fees for all houses built under the project.
Erdemann Managing Director Zeyun Yang says each block of the eight high-rise apartments will have 340 housing units, three lifts on every block, and two stairways on every floor.
"We are going to construct a multi-billion shilling gated community, an ultra-modern residential estate with a perimeter wall and street lighting. It will be easily accessible by both public and private transport as the roads will be cabro-paved by us," said Yang.
Other features include fire assembly points, parking lots, lounges and open kitchen designs, inbuilt wardrobes, commercial units, underground water reservoirs, back-up generators, and internet fiber connection.
"These are going to be the first of the government's pledged affordable housing for all Kenyans. Nairobi County is the first county to break ground to start construction," Yang said.