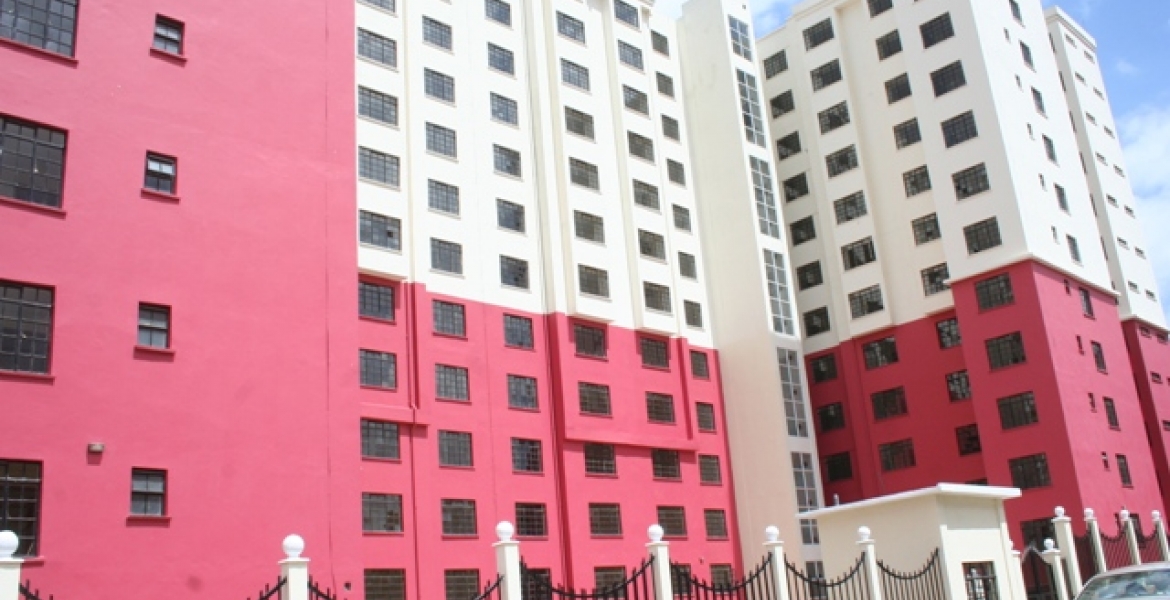 The National Assembly Environment and Natural Resources Committee has saved the multi-million shilling Seefar Apartments in Nairobi from demolition.
The Committee has ordered the immediate withdrawal of a notice of demolition issued to the owners of the multi-story residential building in Nyayo Highrise.
The notice was served last year by the Water Resources Management Authority (Warma) and the National Environment Management Authority (Nema) for allegedly standing on riparian land.
The Parliament Committee says the fate of the structure will be decided by the government's multi-agency team.
"It is hereby ordered that the demolition notice issued for the demolition of Seefar apartments be vacated," the committee chair Kareke Mbiuki says.
The Mbiuki-led team questioned how the two agencies issued the notice without reference to any technical report.
"How was the decision to demolish Seefar apartments arrived at, when this committee has not received any report recommending the same?" poses Mbiuki.
Appearing before the Committee, the secretary of the National Buildings Inspectorate Moses Nyakiongora told the MPs that Seefar apartments are "structurally safe."
He, however, says part of the structure stands on the course of the Ngong River.
"The building can remain, but something must be done to the dam for the safety of the apartments," Nyakiongora says.
Late last year, the committee proposed the nearby Nairobi dam is destroyed in order to save the apartments.
MPs who toured the site said the dam is no longer useful and it would be logical to sacrifice it to save the apartments.