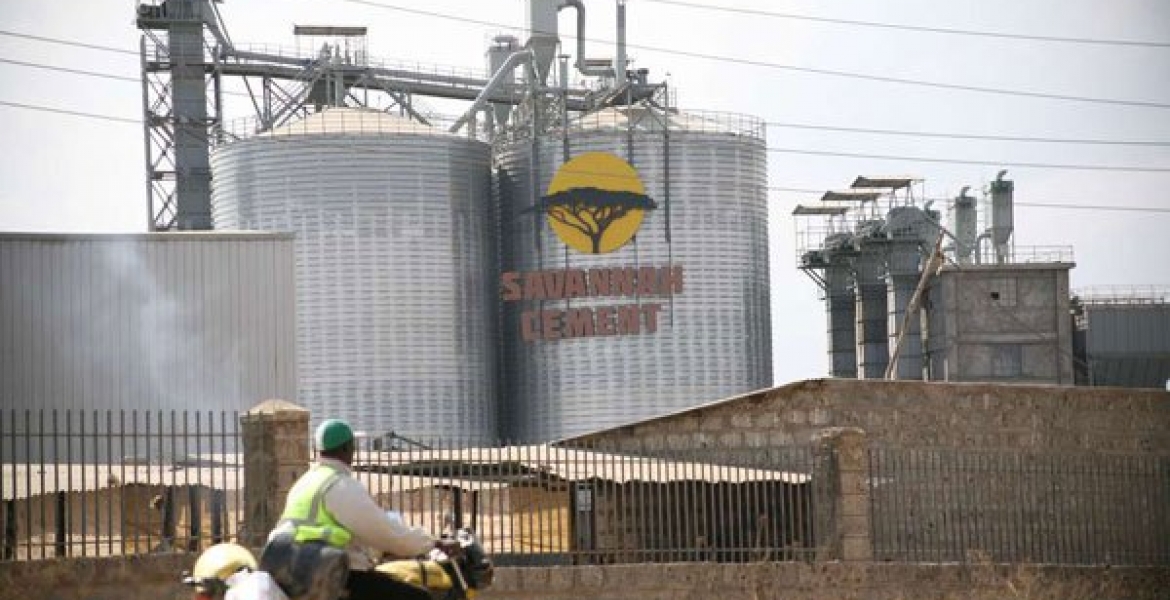 A latest report by investment firm, Cytonn has listed areas within and around Nairobi metropolitan where one can buy land at cheaper prices.
Cytonn named Athi River as the area wit the cheapest land in Nairobi, while land prices in the Central Business District (CBD) and Upper Hill remain the priciest.
The report shows that an acre of land in the CBD is currently going at Sh634 million, while the same piece in Upper Hill area sells at Sh510 million.
Land in the commercial areas appreciated slowly last year at 3.4 per cent, compared to the previous six years, when it appreciated at about 20.4 per cent, the report says.
"The slow growth is attributed to the increase in supply of commercial developments with offices having an oversupply of 4.7 million square feet and therefore a decline in demand for land for commercial developments," the report said. 
A one-acre piece of land in Athi River is going for Sh4.1 million, the lowest in Nairobi area, while a similar piece in Thika, Juja and Ongata Rongai sells at Sh9.2 million, Sh9.6 million and Sh9.9 million respectively.
An acre in Ruaka on Limuru Road is relatively expensive at Sh77 million per acre, while the same piece goes for Sh19.7 in Ruiru, Sh16.7 million in Limuru, Ngong (Sh14.4 million), Ruai (Sh13.1 million) and Syokimau and Mlolongo (Sh12.1 million).
In Nairobi's developing estates like Githurai, an acre is selling at Sh46 million, Sh99 million in Dagoretti,  Kasarani (Sh64 million) and Embakasi (Sh70 million).