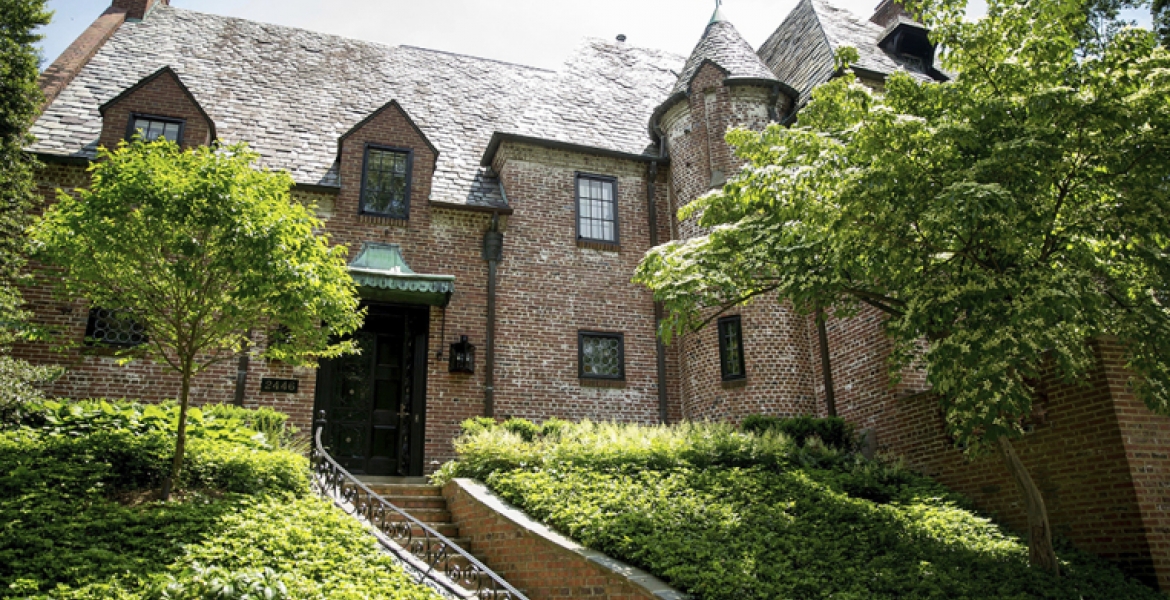 Retired United States president Barack Obama and his wife Michelle seem to have decided to permanently settle in the US capital, Washington, after allegedly purchasing a new house in the city.
The Washington Post reports that the Obamas have paid $8.1 million to buy the mansion located in Washington's swanky Kalorama neighborhood, a home they have been renting since January.
The couple had announced that they would not leave Washington after Obama retired from office, to allow their younger daughter to complete school.
The eight-bedroom, nine-and-a-half-bath house is in the same neighborhood as the home of current US President Donald Trump's daughter Ivanka and her husband Jared Kushner.
Other Kalorama residents include Secretary of State Rex Tillerson and Amazon founder Jeff Bezos, who also owns The Washington Post.
"Given that President and Mrs. Obama will be in Washington for at least another two and a half years, it made sense for them to buy a home rather than continuing to rent property," Obama spokesman Kevin Lewis told the paper.
Kalorama has a rich history as home to government ministers, Supreme Court justices, Treasury secretaries, and other powerful figures in government and business.
The neighborhood, located about three kilometers from the White House has also housed President Woodrow Wilson and William Howard Taft.
Franklin D Roosevelt lived there before becoming president.