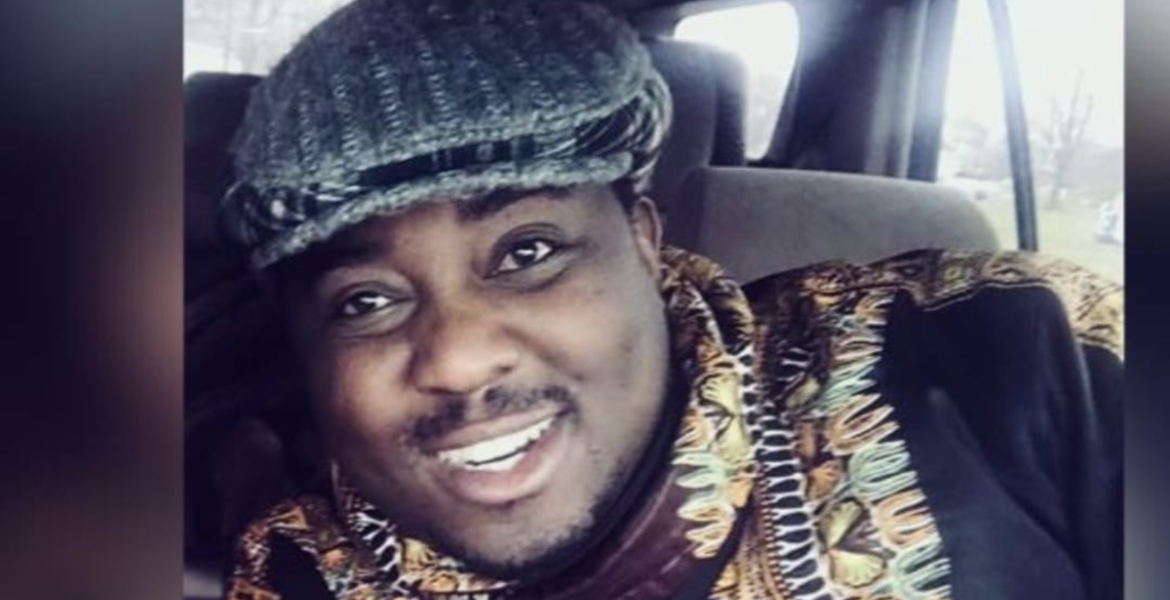 We are sad and heartbroken to announce the passing of Charles "Charlo" Miya Gitagia. Charles was born on August 13, 1987, to Bruce and Mary Miya of Vihiga County. He was a brother to Caroline and Oliver.
Charlo left us on January 30th, 2023, while undergoing treatment at The Ohio State University Medical Center in Columbus, Ohio after gallantly fighting to overcome his medical ailment. Charles had an amicable and generous personality which touched many persons. He will forever live in our hearts.
Funeral Service:
Marlan J. Gary Funeral Home, 2500 Cleveland Ave., Columbus, Ohio, is overseeing the funeral process. The Funeral will be on Saturday, February 11th, 2023, at Jesus Power Assembly of God Church, Rev Atta Chapel, 5215 Cleveland Ave. Columbus, OH 43232 @ 11 am EST.
Please Contact persons below for more details or to extend your sympathy and support:
Jaja Yogo: 614-316-4247
Jose Mboya: 614-843-8976
Susan Perez: 614-591-1661
Catherine Muoki: 614-804-1885
Victor Kaati: 614-209-1545
Wilson Muinamia: 614-592-5086
Charlo's final farewell will take place in their home in Itumbu, Luanda, Vihiga County, Kenya.
May God bless you all.
"GOD GIVES, AND GOD TAKES AWAY MAY HIS NAME BE GLORIFIED.