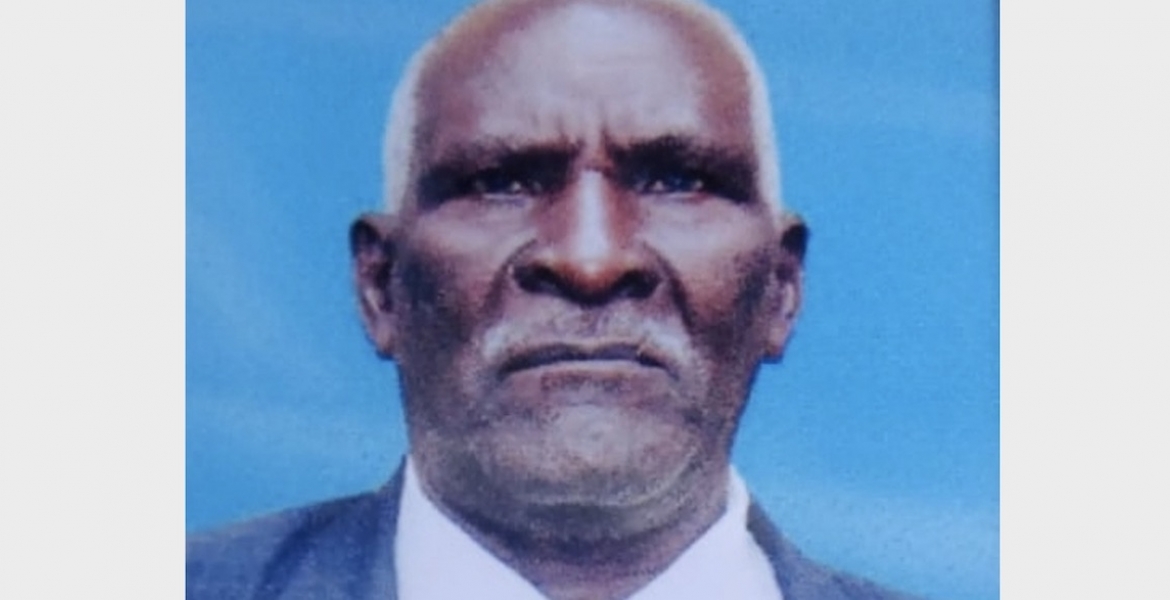 We are saddened to announce the death of Peter Kagunyi Muti that occurred on March 15, 2020 in Kiambu, Kenya after a sudden illness. He was husband to Julia Wambui and father to Joseph Kagunyi of Gaithersburg, Maryland and Daniel Kagunyi of  Baltimore, Maryland.
Grandfather to Hilda Kinyanjui, Mercy Kinyanjui and Patrick Kinyanjui of Baltimore Maryland.
Due to the ongoing restrictions of large gatherings we will not be able to hold a Memorial Service however, Daniel will be available on Monday, Tuesday and Wednesday, from 6pm at 5 Harebell Ct,  Apt  B4, Nottingham, MD 21236.
Daniel and Joseph are planning to travel on Thursday, 3/19/20 for the funeral.
Please send your contributions to cash app
Dan Kagunyi Cash app is $D37 ( 4108148568)
$Hildawa 443 7981661 or
$Kevinmbugua 4436429853
For more information please contact:
Daniel Kagunyi - (410)8148568
Joseph Kagunyi - (301)6932493             
Kevin Mbugua - (443)6429853
Steve Wabi - (443)6004208
Hilda Kinyanjui - 443 7981661