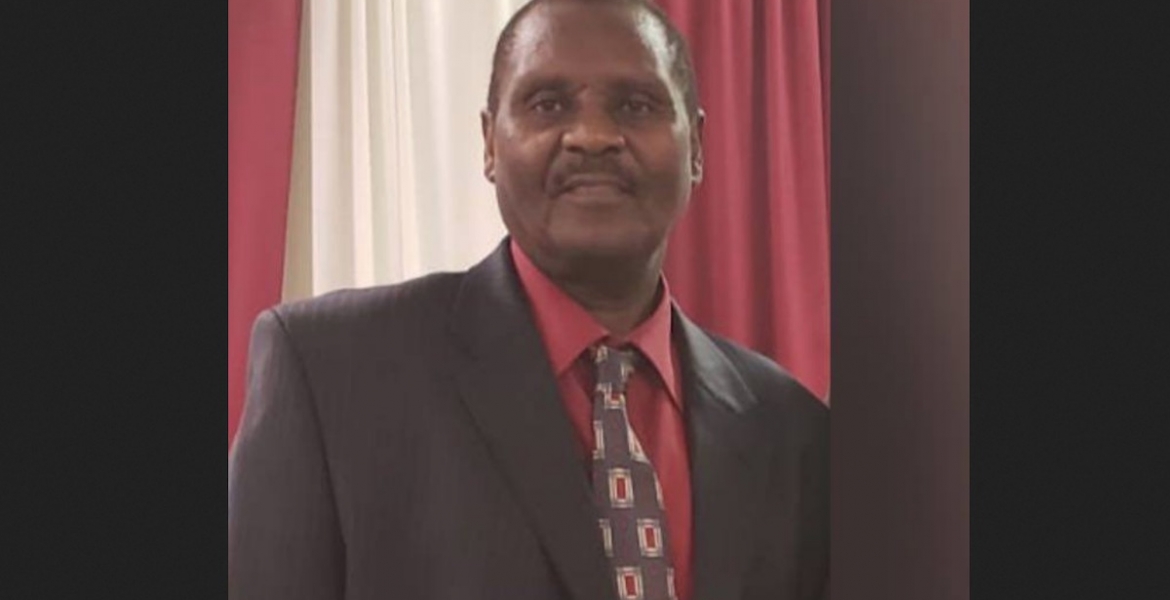 It is with great sorrow and acceptance of God's will that we announce the passing of Jimmy Kahara of Baltimore MD on April 25th, 2019 after a long illness bravely borne. He passed away in Boston, MA.
Jimmy was a loving father to Chontel Clark of Baltimore and Kristine Kahara of New Bedford, MA. Ex-husband to Jackie Maye of New Bedford, MA.  and grandfather to London and Arielle Clark. He was the son of the late Nahashon Kahara and the late Mary Nyambura Kahara. He was the brother of Julius Kahara (Wacucu) of Baltimore.
He was a nephew to Priscilla Kihu and uncle to Mary Kabura Karanja and Sallie Kihu-Wright among others. Cousin to Nancy Kihu, Betty Kihu-Johnson, Peter Wanjihia, Mwangi Njau, (all of Baltimore) Keziah Kihu (Sacramento,CA), Clint Mwangi, Margaret Wanja Mwangi (PA) Bosco Mwangi, Scholar Walker (California) Wanjiku Karobia, Njeri Karobia, Njoroge Karobia, Mercy Magu, Jane Wanjiru (Georgia) & Delpine Gachau (NC) among others.
Prayers @ 6pm
Dates: Fri. May 3rd & Wed. May 8th  at 23 Parkhill Place, Nottingham MD, 21236
Memorial Service @ 4pm
Date: Sunday, May 5th
Venue: Elimu Center 9600 Pulaski Park Drive Suite #115 Middle River, MD 21220
Wake @ 4 - 8pm
Date: Friday May 10th
Venue: Vaughn Green Funeral Services 4905 York Rd, Baltimore MD 21212
Funeral
Date: Saturday May 11th
Viewing: 9:30a - 10a
Service: 10a - 12p
Venue: St. Matthews Catholic Church 5401 Loch Raven Blvd Baltimore, MD 21239
 Burial @ 1pm
 Dulaney Valley Memorial Gardens 200 E. Padonia Rd, Timonium, 21093
Information contacts:
Nancy Kihu 4435640861
Julius Kahara (Wacucu) 4435007821
Rev. Dr. Paul Mukundi 4435544235
Financial Support:
CashApp
4435640861 $NancyKihu
4435007821 $JuliusKahara
4436000356 $PeterNjau 
 4439398783 $Keziahkihu
Checks Nancy Kihu