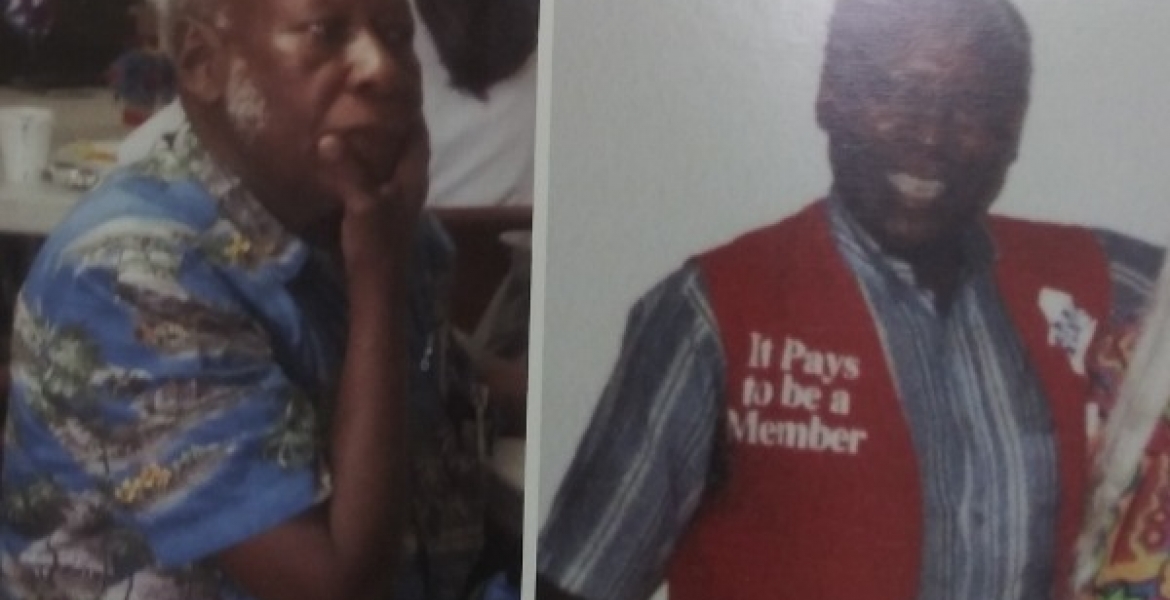 It is with great sorrow that we send out this plea of support to Mr Kyulli Kianga Funeral services.
On Nov 1 2018, almost a month ago, Kyulli was found deceased in his apartment in Greensboro ,NC after failing to report on duty the previous day. It is suspected that he died of a repeat stroke following another attack that he survived early this year. Primarily due to lack of resources his body is still in hospital pending transfer to a Funeral home .
Kyulli comes from Kisau location, Makueni County in Kenya. He is brother to late Twili Kianga, late Kiilu, Muthoki, Nzivani, Muthini, Mutinda, Ndeti and Mutindi. The family is making arrangements to send one or two to attend to his funeral in Greensboro.
Meanwhile we urgently need resources to move his body to the funeral home for services and issue of Death certificate so that we are ready to set a burial date once we know the arrival date for the next of Kin. Kyulli's situation is extraordinary and requires community financial support, prayers and sympathy.
Please remember this family in your prayers and as is
social calling in unique situations like this, please let's assist generously with what ever we will be blessed with in order to bury his remains.
You can make your contribution through
An update of collections will be maintained.
For more information you can contact:
Capt Njue 919 612 5893
James Mutinda 919 539 0141
Dr Mwalali 919 923 6188
Dr Pamba. 785 969 6384
———————-
The latest update is that , we are short about $3000. We are urging you, if you didn't donate and wish to do so , this is a great day.
We welcome any donation your heart tells you in Jesus name,
$2, $5,$10,$20,30,40,50 is fine | Cashapp $phillipmwalali
Thank you and be blessed.
Kyulli Kianga committee