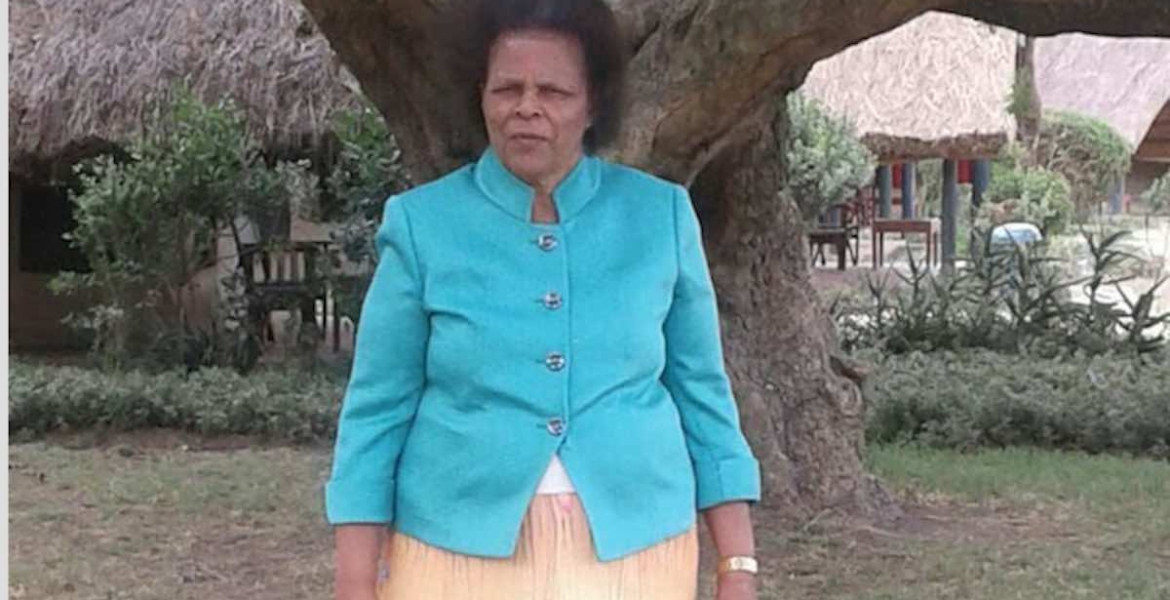 It is with great sadness that we announce the passing to glory of Mary Wamucii Wahome of Nyeri Kenya, which occurred on 9/11/2018 at Holy Cross Hospital Germantown, Maryland after a short illness. She was the loving wife to Erastus Wahome and dear mother to Jane Wahome, Albert Kibugu, Catherine Wairimu, Michael Karue, Ann Ngunju, and Juliet Wamuyu. She was grandmother to Zoe Wamucii and Eleanor Njeri Karue, Edwin, Scola, Nopondo and great grandmother to Eitan, all of USA.
She was sister to Christopher Muriuki Karue and Mrs. Lydia Karue of Silver Spring, MD.
Family and friends are meeting for funeral arrangements at 19853 Century Blvd. Apt 303 Germantown, MD 20874.
Prayers will be held as follows:
Friday 9/14/2018 at 7:00pm:  8815 Rachel Court, Ellicott City, MD 21043
Saturday 9/15/2018 at 6:00 pm: 14522 Macbeth Dr. Silver, Spring MD 20906
There will be a memorial service on Sunday 09/16/2018 at 3:00 pm  at 5:00 pm at Rinaldi Funeral Home: 9241 Columbia Blvd. Silver Spring, MD 20910
Your prayers, contribution towards the expenses and participation will be highly appreciated.
Contributions can be made to:
CashApp: $cate12 (240) 481-9374
Bank Info:
Bank of America
Ann Wahome
A/C # 003933421902
Routing # 052001633
Wires 0260009593
For more information contact:
Michael Karue Wahome: (240) 547-7945
Jane Wahome: (240) 813-5302
Catherine Wahome: (240) 481-9374
Wamuyu Kimara: (410) 929-4486
Hilda Kinyanjui: (443) 798-1661
Christopher Muriuki: (202) 290-6356