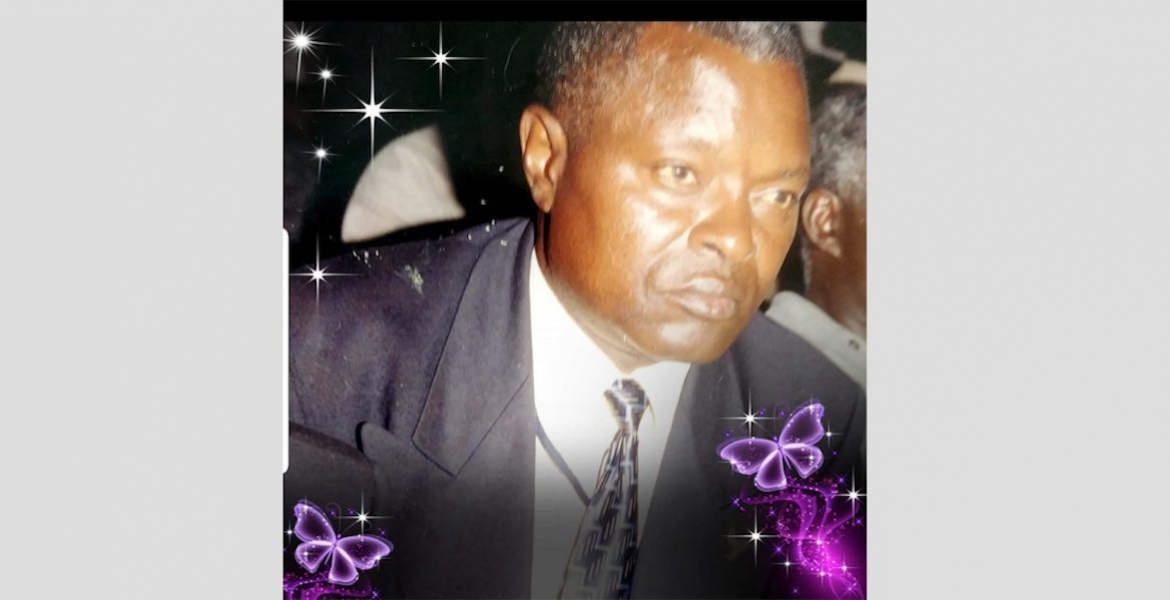 We are saddened to announce the death of William Ngige Mwangi formerly of Birmingham, Albama. He also lived in Jasper and Mobile, AL.
Long before he immigrated to the USA, he was with the Kenya Airforce that was disbanded after the coup attempt of 1982.
William was found dead outside a hospital parking lot in Seattle, WA probably on his way to seek medical assistance. It is the wish of his family back in Kenya that he is buried there and there is an urgent appeal for funds to repatriate his body.
Please send your contributions to:
Cashapp $Wamwai  205-482-6121
Contact :
Kinuthia: 205-568 -4868