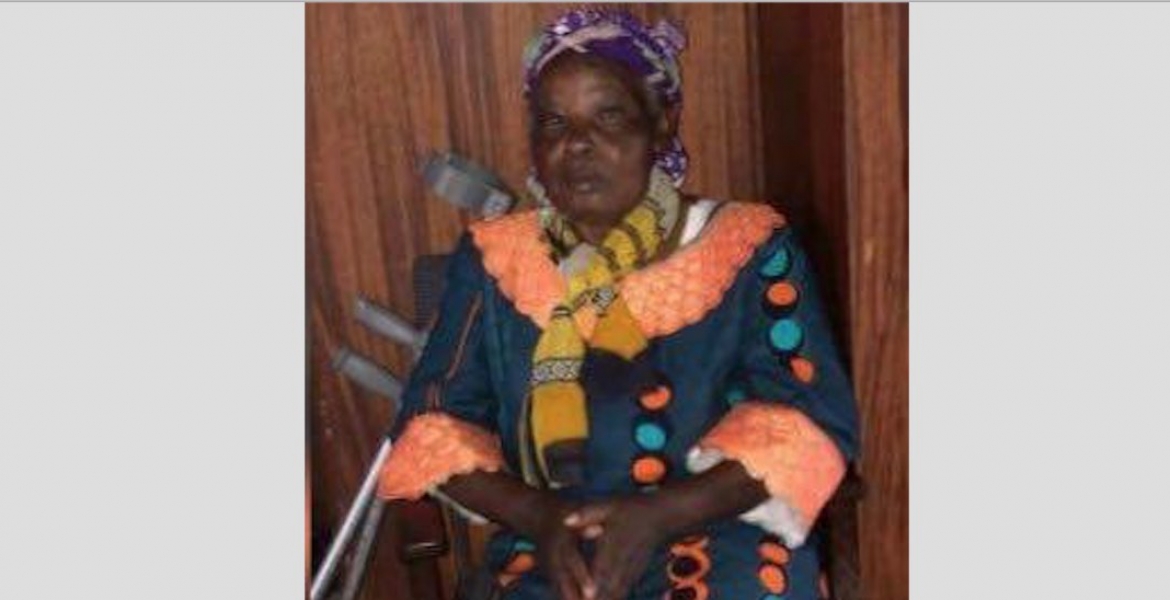 It is with a humble heart that we announce the passing to glory of Rose Wangui Mwaniki which occurred on June 29th, 2018, in Kenya. She was mother to John Mwaniki (Asante Auto), mother-in law to Lydia Mwaniki (Mama Wahome), grandmother to Ian Wahome and Edwin Macharia, all of Baltimore.
There will be a Memorial Service on Sunday, July 1st, 2018 from 4:00pm at Elimu Center; 9600 Pulaski Park Dr. Suite 115, MD 21220.
Family and friends are meeting on Saturday, June 30th, 2018 at 7pm for prayers and funeral arrangements at Mwaniki's Residence; 1947 Newhaven Drive, Essex ,Md 21221.
For more information please contact:
Karanja Mwaura:  410-409-9340
Priscilla Ngari: 443-278-3332
Margaret Karanja: 404-514-9176
Nicholas Njoroge: 443-579-6919
Ephraim Muriuki: 410-905 8219
Julie Weche: 410-303-3335
Job 1:21 ….the Lord gives and the Lord takes away. Blessed be His Holy Name.