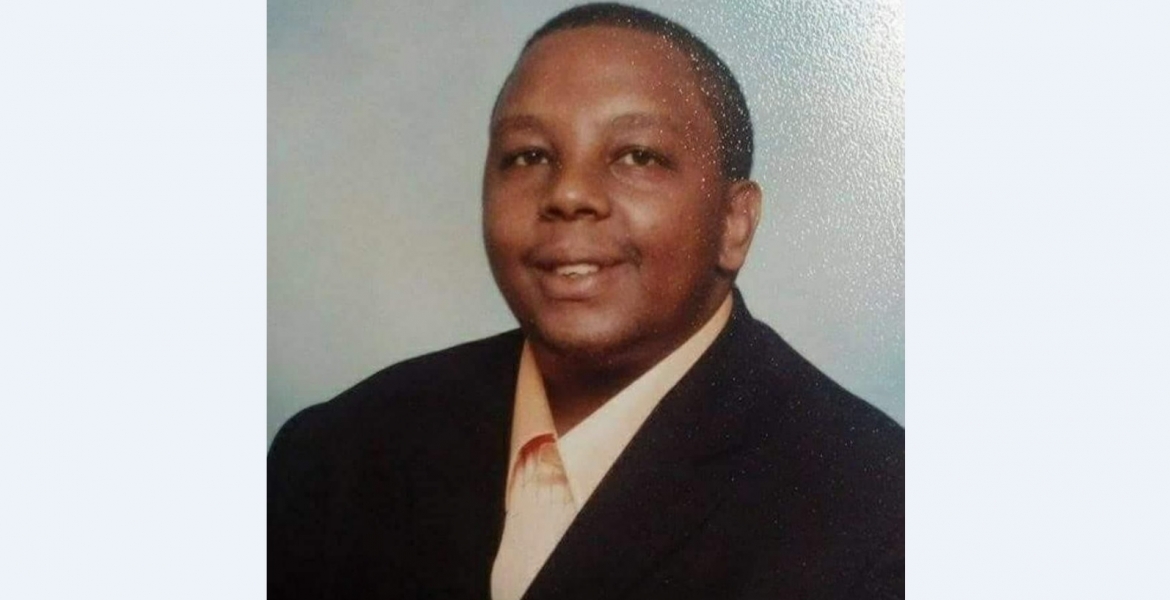 Death has occurred of Timothy Waithaka Gichuru of  Acworth, Georgia. Husband to Shundra Gichuru. Father to Christian Gichuru and Deondra Potomey. Son to Anne Waithaka, brother to Rose Waithaka and Peter Kimani and brother-in-law to Alex Thiga.
Prayer Meetings are being held at Kenya American Outreach Mission*on Friday  & Saturday from 6pm-8:30pm.
Memorial service will be after church service at Kenya American Outreach Mission (2141 Kingston Ct Marietta, GA. 30067 )on *Sunday 6/10/2018* at 5.00pm
For financial support Please cashapp Alex Thiga @ 2055681699, or Rose Waithaka @ 2056014083.
Checks can be made payable also to Rose Waithaka.
Contacts:
Mary Anne Waithaka: 6788511400
Rosemary Marambii: 7708823587
Willie Kibiru: 6784629189
Evans Matheri: 7708730961
Alex Thiga: 2055681699
*FUNERAL DETAILS TO FOLLOW*