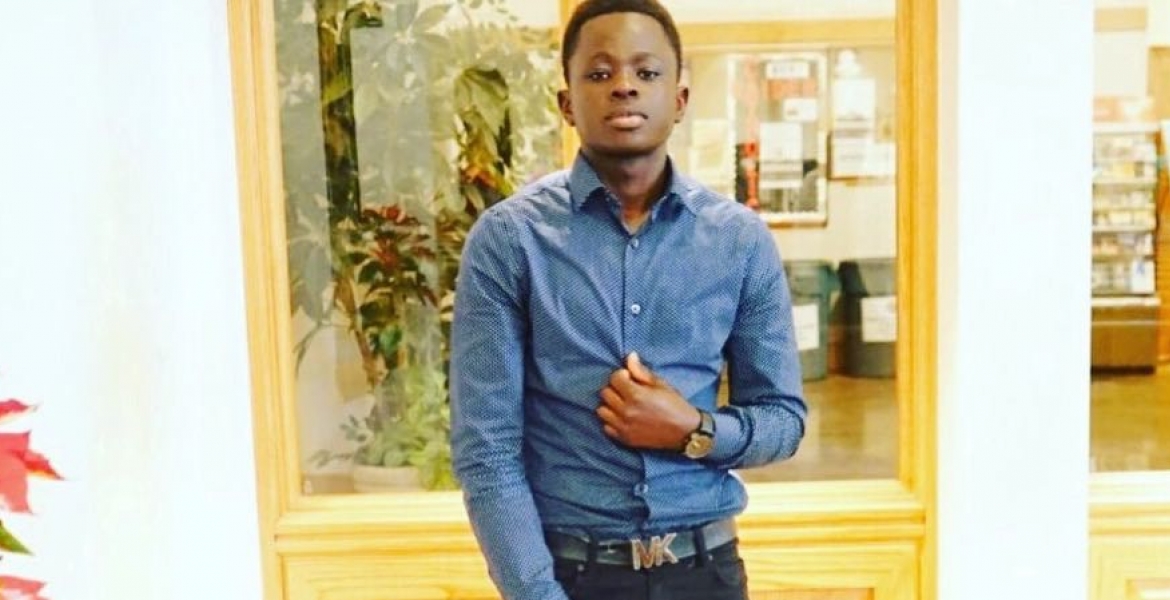 Fredrick Owiro, a Kenyan international student in Lubbock, Texas fell ill last week complaining of headaches.  He got hospitalized and was diagnosed with meningitis. His condition eventually deteriorated and he was declared brain dead, eventually passing away while in the ICU.
Fredrick's parents are in Kenya, and his friends in Texas have opened a GoFundMe account to help collect funds to send his body to Kenya where his parents are for burial.
Here is the message on the GoFundMe page, opened by Benta Kembe of Lubbock, Texas:
Fredrick owiro was the most loving person I've ever met . He came into the United States as an international student with one goal . And that goal was to go to school, graduate with a good job to be able to take care of his family back home in Kenya. Fred worked small jobs just to come up with school fee. He  had a kind heart and not once complained about life. So if you guys can please donate so we can give him a proper funeral that he deserve. We would like to send him back home to his parents and any cent is very much appreciated. All the money will go towards his medical bills and funeral Thank you for you time and donations.
GoFundMe link: www.gofundme.com/fredrick-owiro