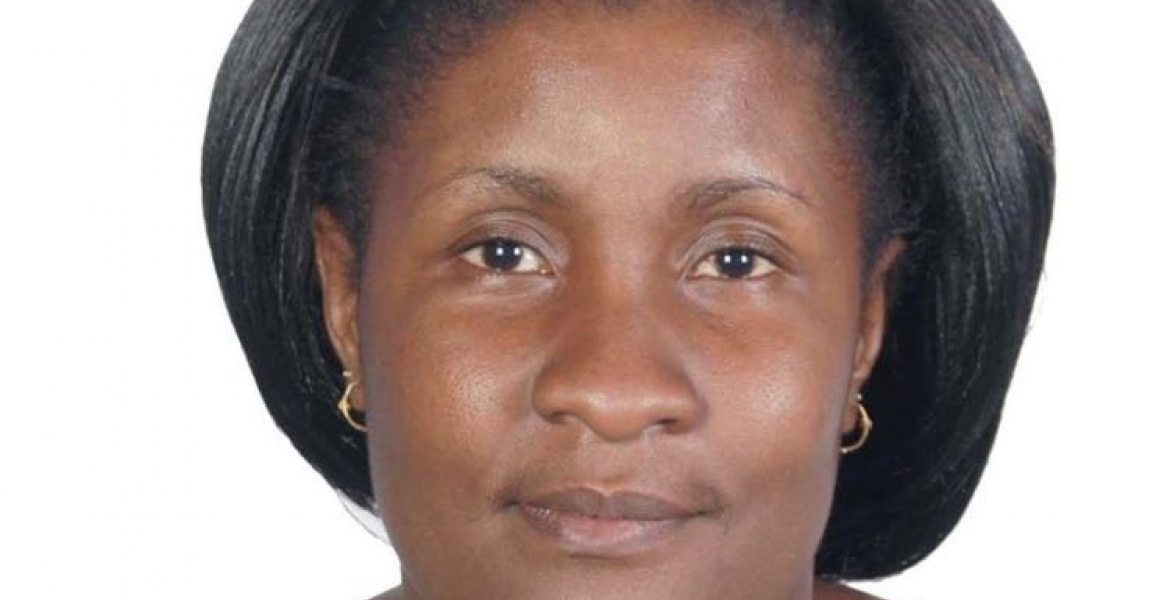 We are sad to announce the passing away of Beryl Akumu (sister to John Dennis Maganda of Baltimore, Maryland), who died on 05/17/18 at MP Shah Hospital due to C-Section Birth complications. She is survived by the husband Jack Opiata, and children - Cindy, Zena, and newly born Hawi .
Beryl passed away in ICU after several resuscitation attempts which resulted in 1.5million ksh Hospital Bill.
Friends are meeting daily at Caroline Ndomo and Maganda's residence: 7 Whitelaw Place, Apt 2B, Nottingham, MD 21236.
A Memorial Service/ Fundraiser is scheduled on 05/27/18 from 4pm at 9600 Pulaski Dr, Suite 115, Middle River, MD 21220.
Donations can be sent to:
CashApp $JohnMaganda (4102629921 ) or Caroline Ndomo (4438137267).
Cheque payable to John Maganda or Caroline Ndomo
For more information please contact:
John Maganda 410-262-9921
Carolyn Ndomo 443-813-7267
Eric Shyn.    443-226-1760
Stephen DB Giteri 202-468-5131
Paul Deya    443-600-8898
Omulo Okowa 410-971-0521
Lorna Were 410-200-5042