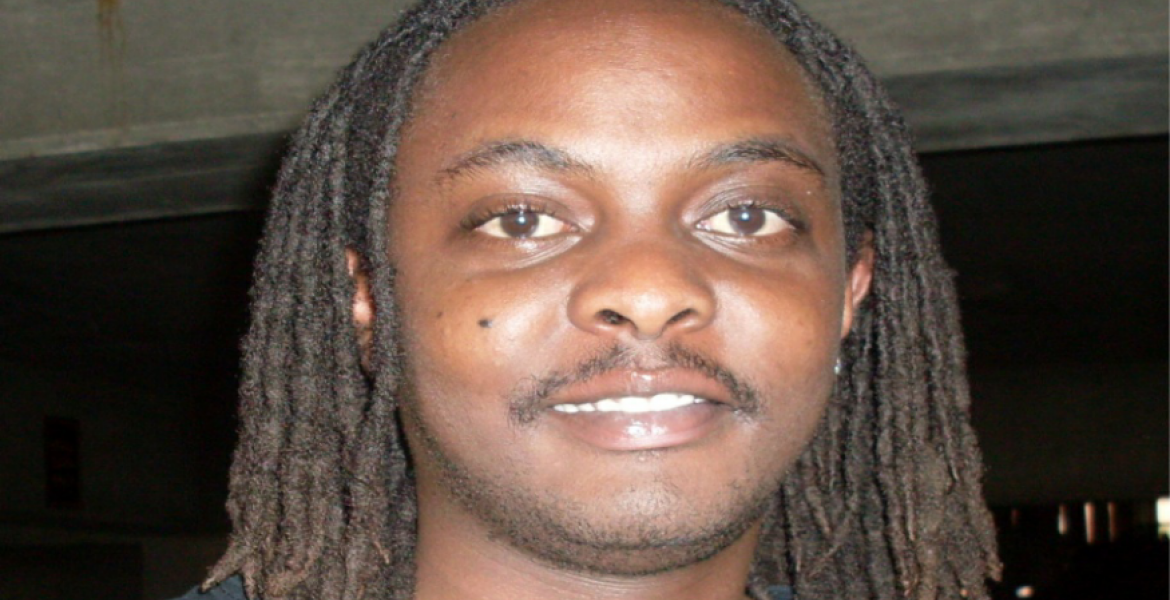 We the family of the late Charles Karaka Kinuthia (Karax) wish to express our heartfelt gratitude to family, friends, colleagues and the "Kenyan Community in Baltimore" for your visits, encouragement, prayers and financial support following the untimely death of our beloved Karaka.
We want to specifically thank Pastor Peter Mugweh for stepping in and helping us not only deal with our pain and grief, but also for guiding us through the entire process of giving Karaka a decent send off and ultimately laying him to rest in Kenya.
We also extend our gratitude to Pastor Onzare, Pastor Beth Lewis, Pastor Kiguru and other clergy that ministered with us. Special appreciation goes to Baba Mwaura, Victor Wamiti, Peter Memiah, Jackson Wanjohi, Humphrey Muturi , Moses Thuku and the catering team for being there and practically taking care of everything.
Your support and kindness will never be forgotten.
Since it is not possible to thank every person that played a role, we humbly ask that you accept this message as our sincere appreciation to each one of you. May God's Grace, Favor and Blessings be upon you all.
Karaka, the void you have left in our hearts will never be filled. Your witty charm, hearty laughter and loving kindness will live on in our memories. We will cherish you forever. Rest in peace Darling.