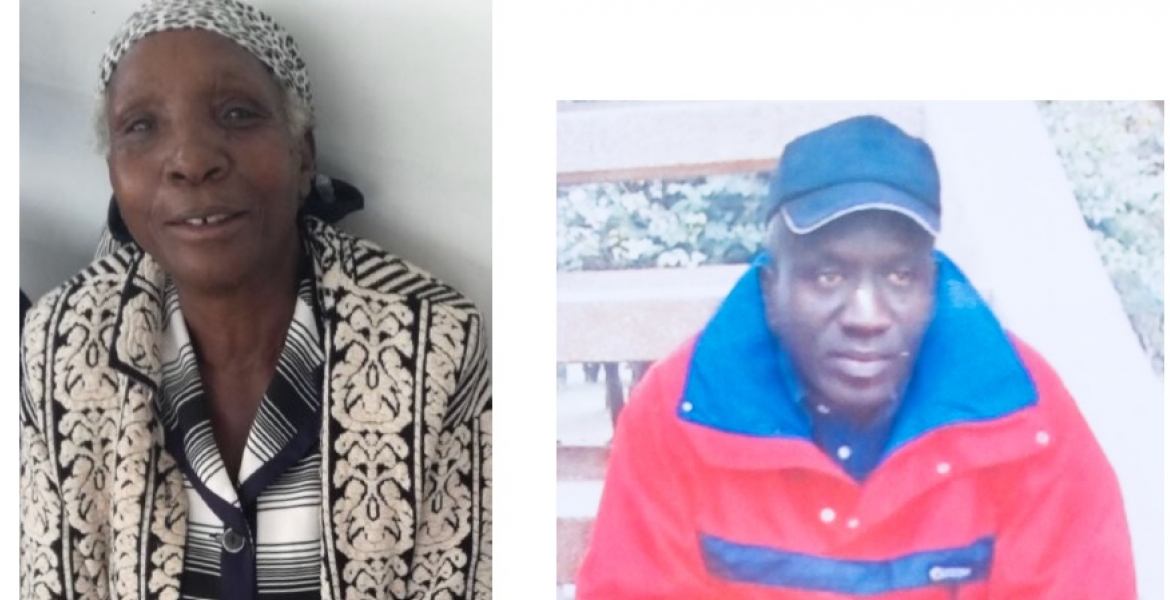 It is with deep sorrow that we announce the sudden deaths of son and mother (Robert Osiemo on February 2nd, 2018, and Kanisa Osiemo on February 3rd, 2018). Both deaths occurred after short illnesses
Robert was brother to Isabella Osiemo of Baltimore, Maryland and Elkana Osiemo of San Francisco, California.
Kanisa Osiemo was mother to Isabella and Elkana. Isabella Osiemo is wife to Fibonacci Atika of Baltimore, MD.
Friends and Family are meeting in their residence at 4 Holland Ct Reistertown Md 21136 every evening at 6pm for prayers and support.
There will be a memorial service on 02/09/2018 from 6pm at their residence.
Financial assistance can be sent via cash app-4439838747 or checks and be sent to Isabella Osiemo
For more information please contact:
Fibonacci Atika 443-470-0344
Isabella Osiemo 443-983-8747
Pastor Mugweh 410- 236-5401
John Njonjo 443-301-4070
Racheal Muruthi 443-630-8747
Rachel Kariuki 443-798-8608
Thanks and God bless you.