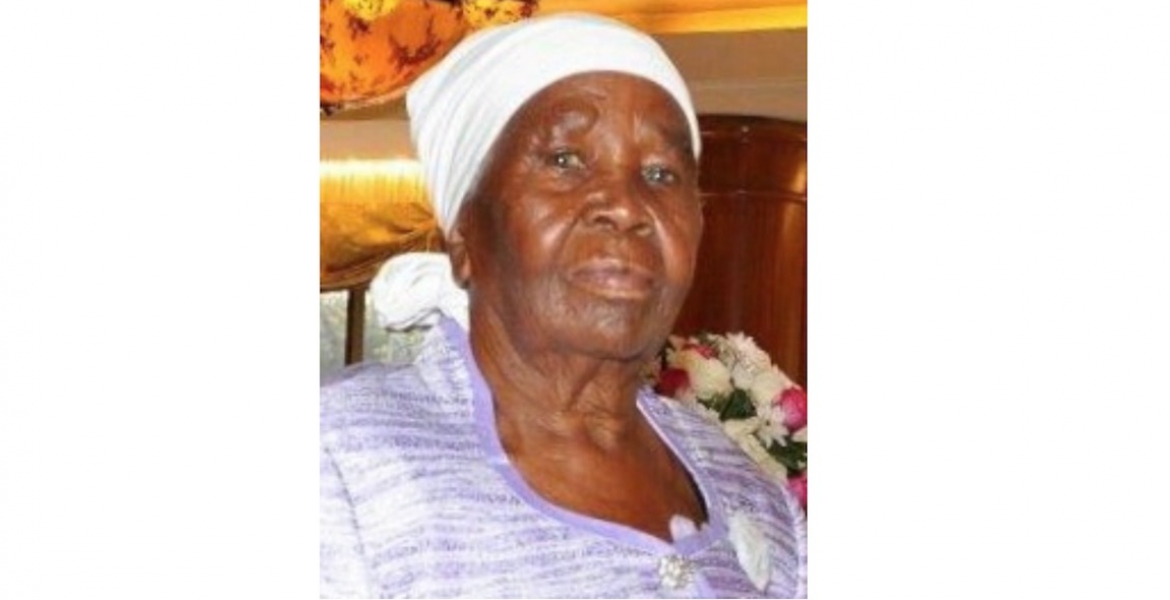 It is with great sadness that we announce the passing of Phyllis Wanja Kimani of Koimbe, Muranga County on Monday, January 29, 2018.
She was mother to Mary Muriuki and Michael Kagombe (Kim) of (Baltimore, MD), David Mwangi of (Dallas, TX). Mother in law to Jane Njeri Mwaura of (Baltimore, MD) and Jackie Mwangi of (Dallas, TX).
She was a Grandmother to Sharon Wanja, Dennis Muriuki and Juliet Wanjiru of (Baltimore, MD), Stephen Githinji & Brian Shikonde of (Silver Spring, MD), Joel & Michael Mwangi of (Dallas,TX).
Family and friends are meeting for prayers and support  on Thursday, Feb. 1st and Friday, Feb 2nd, 2018 at 6:00pm.
Venue: Njeri & Kim's residence - 4018 Cutty Sark Road, Middle River, MD.
Memorial Mass will be on Saturday, Feb 3rd, 2018 at  4pm
Venue: Elimu
9600 Pulaski Park Drive, Suite 115 Middle River, MD 21220.
Please keep the family in your thoughts and prayers.
For more information contact:
Mary Muriuki: 301-704-7931
Michael Kagombe: 443-600-5780
Jane Mwaura: 443-868-4128
Karanja Mwaura: 410-409-9340
Julie Weche: 410-303-3335
Pastor Mugweh: 410-236-5401