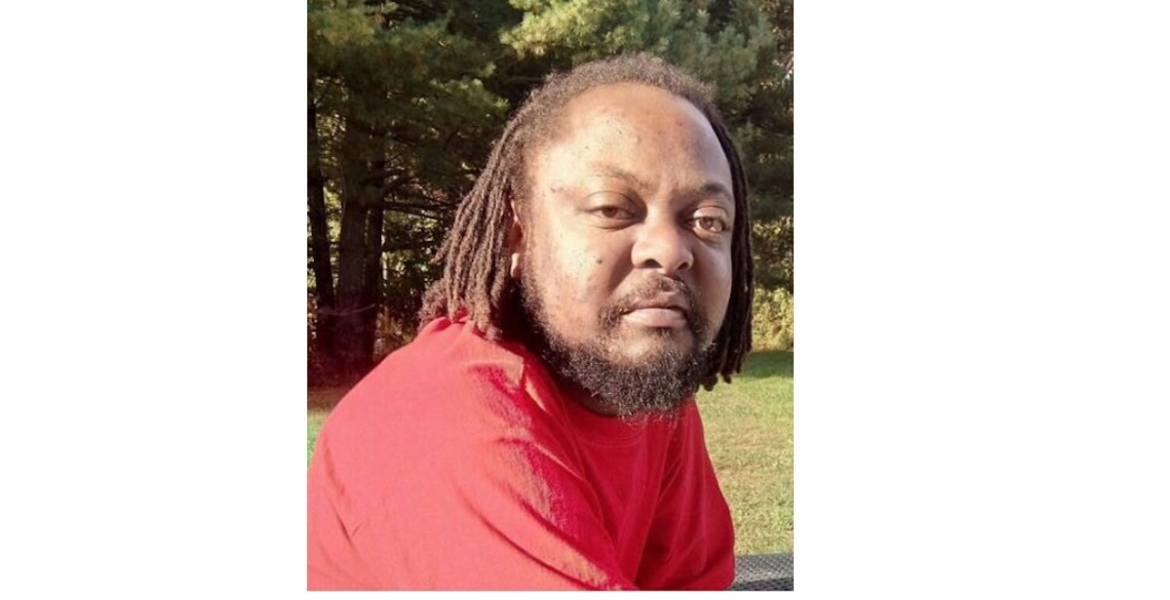 We regret to announce the sudden death of Charles Karaka Kinuthia (Karax) of Baltimore, MD, which occurred in his sleep on 12/23/2017 in Owings Mills, MD.
He was the son of James and Esther Kinuthia of Ruai and brother to the late Marion Kinuthia, Jeniffer and Carol Kinuthia of Buruburu phase 3, and Stella Wanjiku Kinuthia of Baltimore, MD. He is also brother-in-law to Eric Mungai Njenga (DJ Mungah), and fiancee to Lydiah Kui of Baltimore MD.
Family and friends are meeting daily for prayer, support and funeral arrangements at 9832 Matzon Rd, Baltimore, MD 21220 from 6 p.m.
Memorial service
Sunday, December 31, 2017 at 4:00pm
Venue: 9600 Pulaski Park Dr. Suite 115, Middle river MD, 21220
For financial support please forward to: Cash App to 443-761-9800
Paypal: stellakellie@yahoo.com
More details to follow.
For more information, please contact:
Pastor Mugweh: 410-236-5401
Karanja Mwaura: 410-409-9340
Stella Kinuthia: 443-761-9800
Eric Mungai: 443-642-1823
Lydiah Kui: 240-350-1363
Vic Wamiti: 443-858-0811
Jackson Wanjohi: 443-455-0390
Benito Njoroge: 443-542-7821
Njiri Jane: 443-527-4317
May the Lord rest his soul in eternal peace.