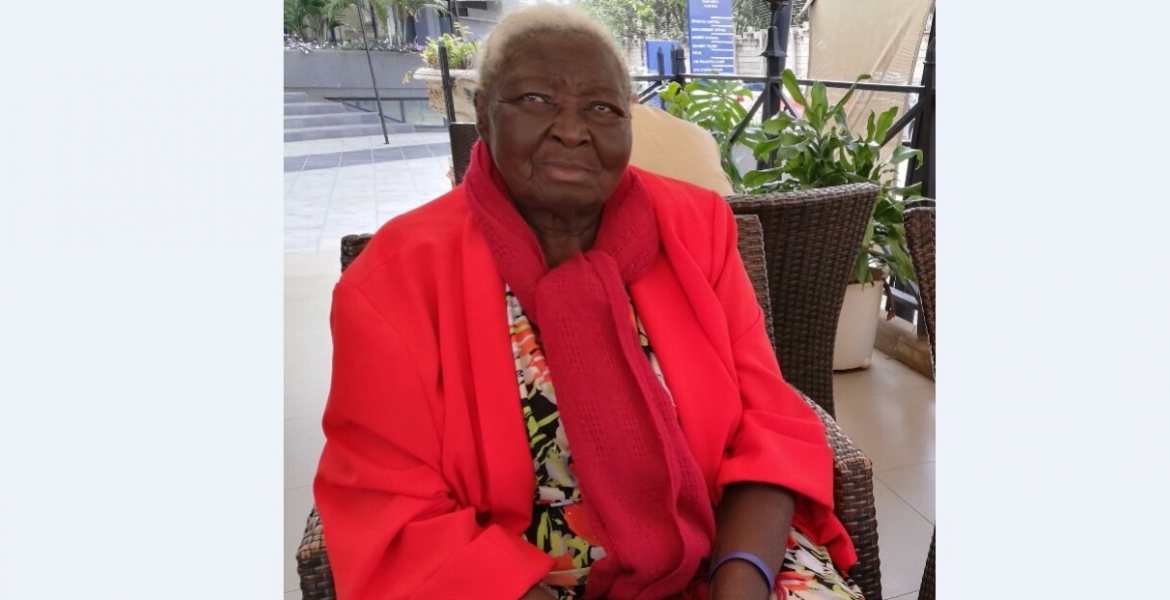 The late Catherine Wairimu Kimani (1939-2017)
It is with humble acceptance of God's will that we announce the death of our beloved mum Catherine Wairimu Kimani of Joska, which occurred at Nairobi South Hospital on November 13th, 2017 after a long illness bravely borne.
Loving wife of the late Michael Kimani Mambo. Beloved mother of Victoria Wanjiru (Baltimore), Silvia Nyokabi, Grace Mercy Swett (Iowa), Benedict Kimani, Naomi Mambo, Dr. Mary Kimani, the late Domitilla Nyambura and Francis Nganga.
Family and Friends are meeting daily at Victoria's house 2121 Pentland Dr, Baltimore MD 21234.
A memorial mass and fund raising to help with hospital bill will be held on Sunday November 19th 4.00 pm at St. Thomas Moore Catholic Church, 6806 Mclean Blvd, Baltimore, MD.
Cucu, you have fought a good fight and have finished the race. May your soul rest in peace.
Contacts:
Jane Kimuya 443-413-8184
Lucianna Mwangi 443-909-5263
Mary Karanja 410-262-0141
Patrick Kaguamba 443-326-7991
Evangeline Waihenya 443-600-0451