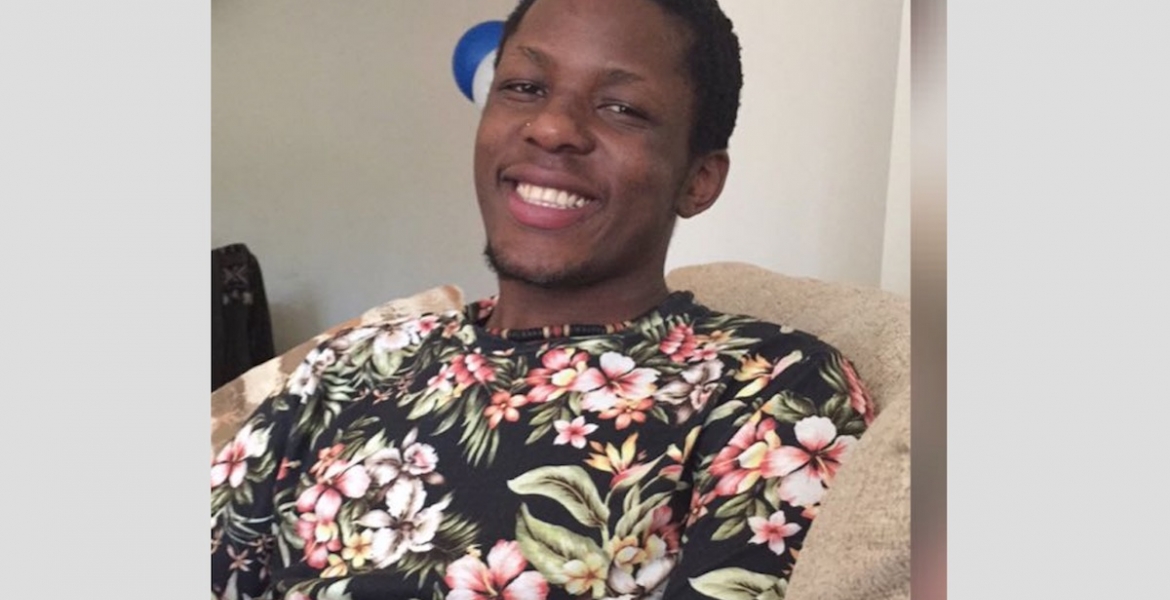 It is with heavy hearts that we announce the unexpected passing of Marvin Isoe Misonge of York, Pennsylvannia on Sunday October 8th, 2017. The late Marvin passed away in his sleep.
He was son to Samuel Misonge and Clemenciah Osano. He was brother to Melody Misonge of Columbus, Ohio, Camillus Misonge and Eucabeth Misonge of York, Pennsylvania. Nephew to Mr and Mrs Peterson Nyamboga of Baltimore, Maryland.
Your prayers, presence and contributions will be highly appreciated as we prepare to send the remains home in Kenya for burial.
For financial help please send your contributions to Mr. Samuel Misonge using any of the following;
Cashapp Name: $sammisonge - 717-309-0258
or
BB&T
Account #1390003285843
Routing #031309123
 
For more information:
Samuel Misonge: 717-309-0258
Peterson Nyamboga : 443-240-7398