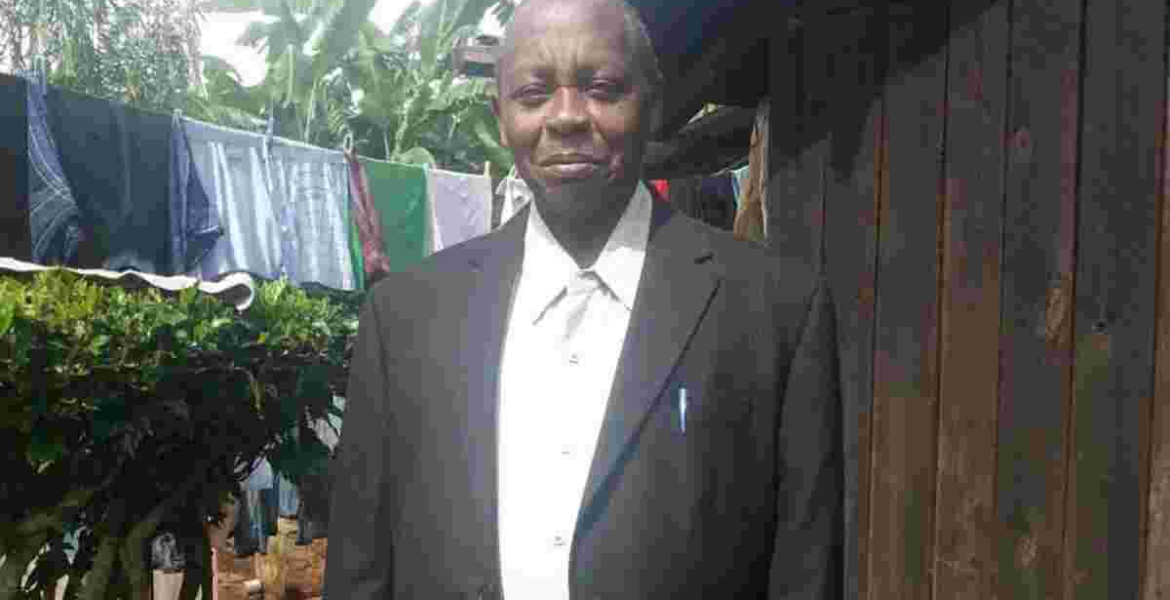 It is with our deepest sorrow that we announce the death of Gerald Kimangu, beloved father to Ann Kimangu (Mama Wangu), father in law to Daniel Wahome and brother-in-law to Alice Gitonga, all of Baltimore.
Family and friends are meeting at 6 Hallview Ct, Nottingham, MD 21236 from 6:00pm.
Memorial service will be on Sunday 9/10/17 from 4pm at Elimu Center, located at 9600 Pulaski Park Dr, Suite 115, Middle River, MD 21220.
There will be someone at home (6 Hallview Ct) on Monday and Tuesday for those who wish to visit them.
Financial support can be sent to Ann Kimangu - CashApp number 443-722-7429, or send to Daniel Muriuki Bank of America acc# 446013887463.
For more information, please contact:
Ann Kimangu 443-722-7429
Daniel Wahome 443-825-2967
Alice Gitonga 443-527-3899
Jennifer Kariuki 443-600-0940
Ann Joss Gichuki 410-369-8365
Racheal Liyayi 443-570-3226