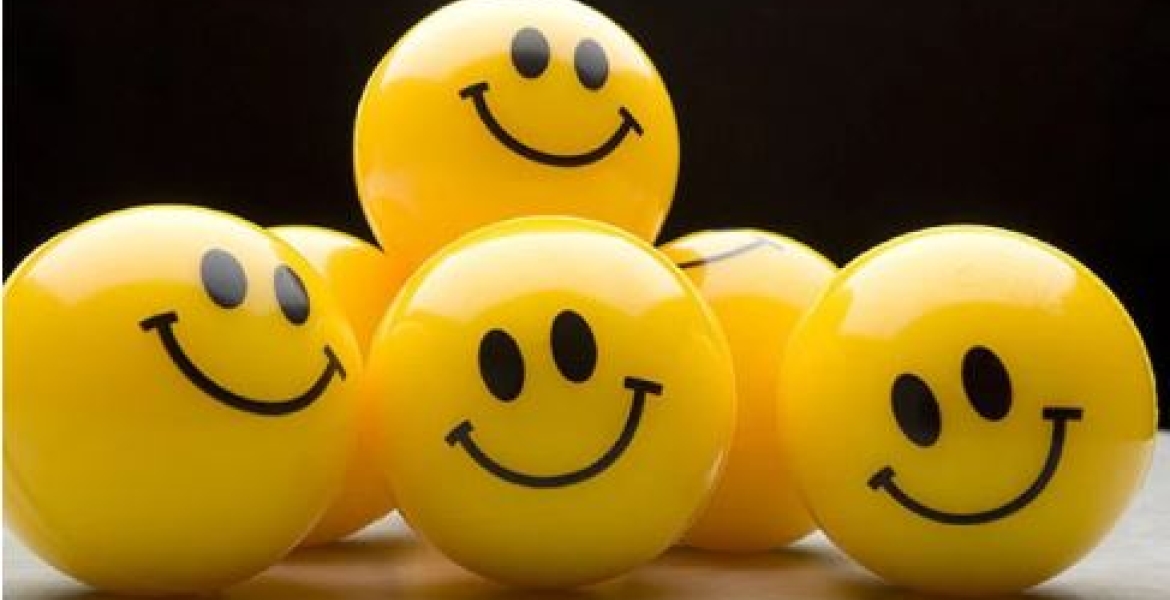 Kenya has ranked 111th in the 2023 World Happiness Report, a publication of the Sustainable Development Solutions Network.
The country jumped eight places from position 119 in 2022, ranking ahead of its neighbors Uganda (113) and Tanzania, now ranked in position 129.
For over 10 years, the World Happiness Report has been examining the state of satisfaction in 137 countries across the world. 
Using data collected by the Gallup World Poll, which interviews 1,000 respondents in each country to assess their happiness on a scale of one to 10, economists at universities in Canada and China put together the report. 
This year's report focused on how people have been able to stay happy and connect with others during the crises of the Covid-19 and war in Ukraine.
The survey leverages six different factors including GDP per capita, life expectancy, generosity, social support, freedom, and perceptions of corruption, to rank countries.
Once these factors have been measured each country is given an overall score out of 10. 
Finland topped the global ranking for the sixth year in a row while Denmark, Iceland, Israel, the Netherlands, Sweden, Norway, Switzerland, Luxembourg, and New Zealand took the remaining top 10 spots.
In Africa, Mauritius takes the top spot, with a happiness score of 5.902 followed by Algeria, South Africa, the Republic of Congo, Guinea, Ivory Coast, Gabon, Nigeria, Cameroon, and Mozambique.
The annual index ranked Afghanistan as the unhappiest followed closely by Lebanon, Sierra Leone, Zimbabwe, and DRC Congo.