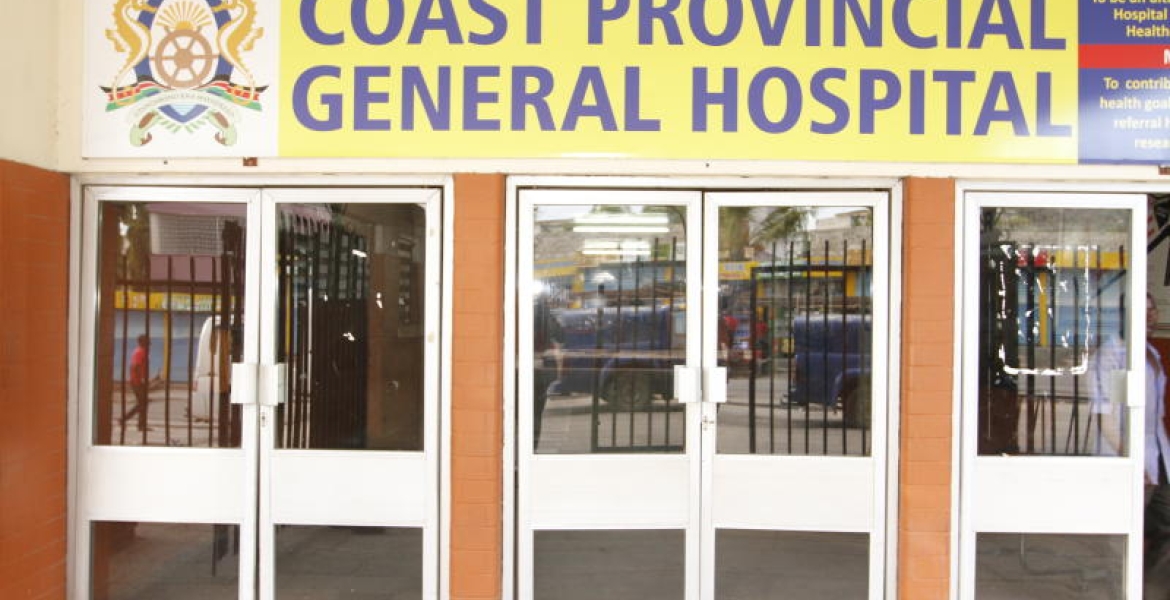 Police in Mombasa are investigating an incident where a woman delivered a baby boy only to be handed a dead child four days later.
Mercy Masambaga gave birth to the child at Portriez Hospital on February 26th but medics discovered the baby was underweight and needed specialized care.
The baby was transferred to Coast General and Referral Hospital the same day in the company of his father Julius Kimeli.
On March 1st, the mother was referred to the same hospital and when she requested to see the baby, she was told it was a girl, which she disputed.
She pressed for information and was informed that the baby died on February 27th and the body preserved at the hospital's mortuary.
"Waliniletea mtoto msichana nikawaambia mtoto wangu ni wa kiume. Walianza kusema mtoto wangu alifariki tarehe 27, nikawaambia tarehe 27 niliambiwa niende nikanunue pampers. Itakuwaje wakaniambia we nenda ukae alafu wakakawia zaidi ya saa moja ndio wanasema alikufa?" the mother posed.
Her husband visited the morgue the following day to confirm his concerns and denied that the dead baby was theirs.
"Kama kweli mtoto alikuwa ni mgonjwa mbona hawakuniambia kule Portriez ambapo niliuliza na wakasema ni yuko underweight pekee yake?" posed Kimeli.
The couple reported the matter to police, who launched investigations to establish what transpired. The matter is now in court.
Coast General Hospital CEO Iqbal Khandwalla denied the family's claims, saying DNA samples were taken on Thursday following an order by Mombasa Principal Magistrate Vincent Adet.