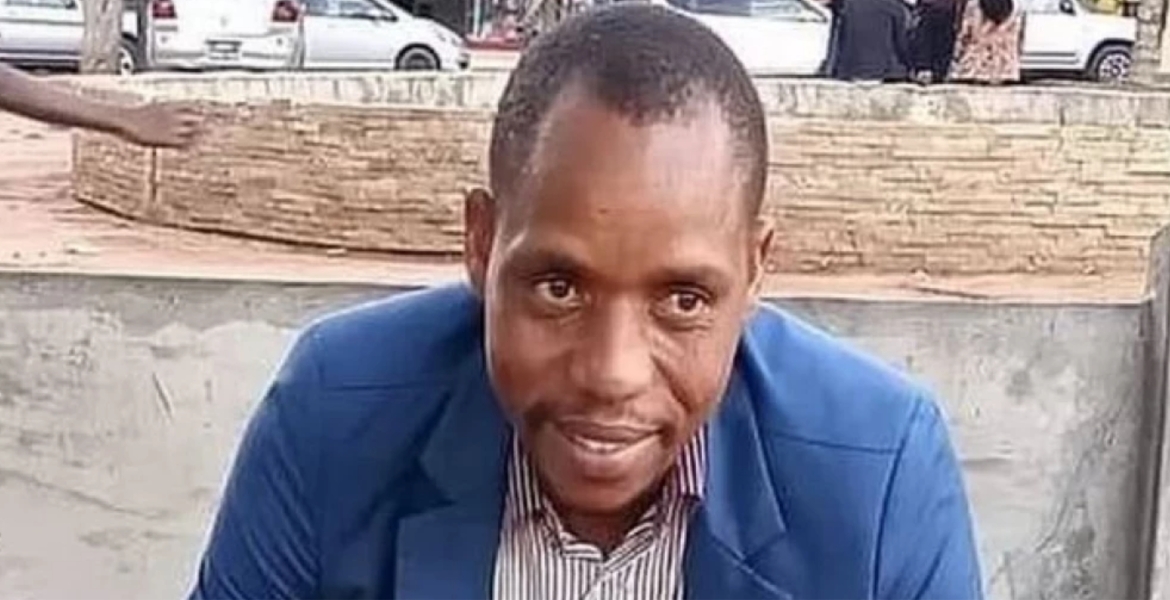 A 39-year-old pastor in Mozambique lost his life on Wednesday after trying to go 40 days without food and water in a bid to fast like Jesus Christ in the Bible.
Francisco Barajah, the founder of the Santa Trindade Evangelical Church and a French teacher in the town of Messica, died in a hospital in Mozambique's capital Beira, BBC reported.
The clergyman was attempting to emulate Jesus' 40-day fast from the Bible and had fasted for 25 days before he was rushed to hospital by his relatives and followers due to his deteriorating health.
Upon arrival at the hospital, Barajah was diagnosed with acute anemia and organ failure. He is reported to have lost so much weight that he could not stand up or support himself.
BBC reported that efforts to rehydrate the pastor with serums and liquid foods proved futile as he died a few hours after being admitted.
His followers said Barajah was used to fasting but not for such long periods of time.
Marques Manuel Barajah, the deceased's brother, claimed his sibling passed away owing to low blood pressure.