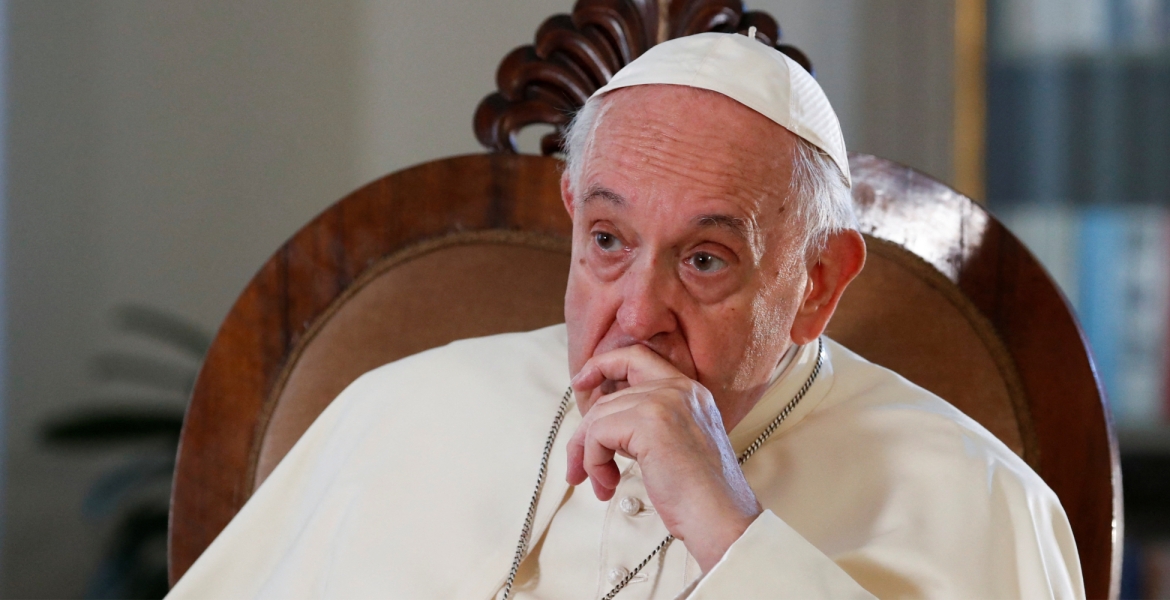 Pope Francis has clarified his recent comments about homosexuality and sin, saying he was referring to the Catholic moral teaching, which states that any sexual act outside of marriage is a sin.
The pontiff added that he meant to say that the criminalization of gay sex was "neither good nor just."
"As you can see, I was repeating something in general. I should have said 'It is a sin, as is any sexual act outside of marriage," he said in a letter to Jesuit Father James Martin, who reached out to the Pope for clarification on his comments
He added: "This is to speak of 'the matter' of sin, but we know well that Catholic morality not only takes into consideration the matter but also evaluates freedom and intention; and this, for every kind of sin."
In an interview with The Associated Press on Tuesday, Francis termed laws that make homosexuality a criminal offense as "unjust", insisting that God loves all his children.
"Being homosexual is not a crime. It's not a crime. Yes, but it's a sin. Fine, but first let's distinguish between a sin and a crime. It's also a sin to lack charity with one another," he said.
The 86-year-old said the Catholic Church should work to put an end to such "unjust" laws that criminalize homosexuality and discriminate against the LGBTQ community.
"It must do this. It must do this," he said.
Quoting the Catechism of the Catholic Church, the pope said gay people must be welcomed and respected, and not marginalized or discriminated against.
"We are all children of God, and God loves us as we are and for the strength that each of us fights for our dignity," Francis said.
He also urged Catholic bishops to speak against laws that criminalize gay sex and welcome members of the LGBTQ community into the church.