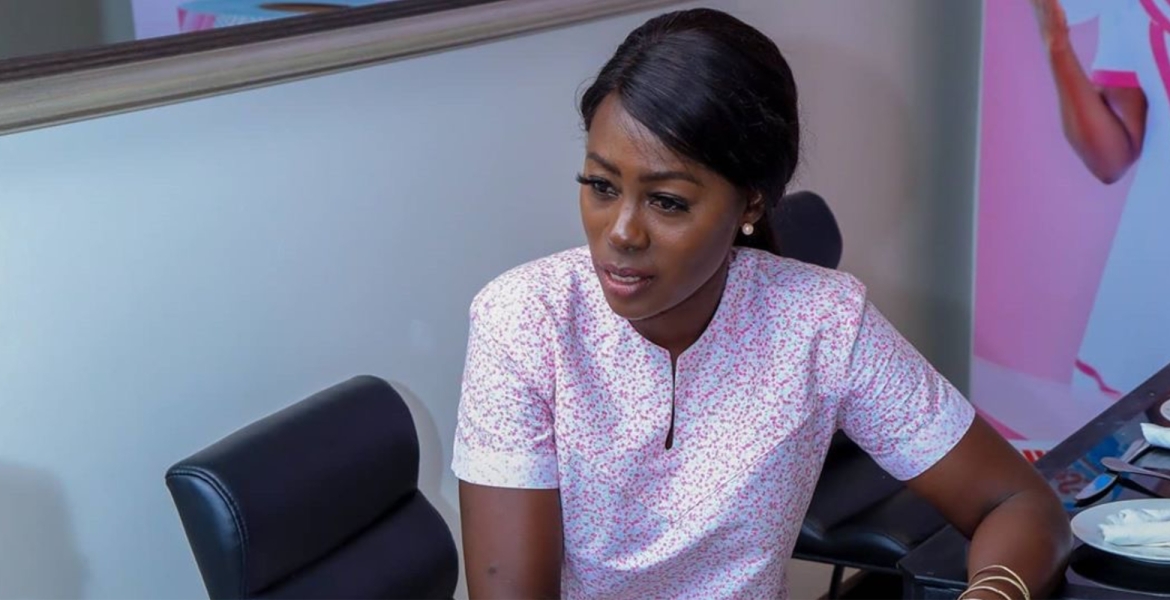 Singer Esther Akoth, alias Akothee, has told Kenyans off for tagging her on social media posts about migrant workers suffering in the Middle East.
Through a social media post, the businesswoman said she was fed up and urged those tagging her to instead report the cases to relevant authorities.
"If you think I can represent you in government si munipe kazi kwanza ndio mnipe majukumu. I didn't build a brand for you to misuse me, you know the hierarchy of the government, and who is responsible for what," Akothee stated.
"I don't know why you think I have solutions for you. Did you see me on any ballot boxes? Ever heard me speak about politics? Ever heard me address the government? I will start charging that name."
The 'Yakuhusu' hitmaker has previously fought claims that she traffics Kenyan girls to Arab countries such as Saudi Arabia, accusing a section of Kenyans of constantly attacking her and her family.
She stated that she cannot pinpoint where Saudi Arabia is located on the map and that Dubai (UAE) is the only Gulf state she has ever been to.
"I will Google where Saudi Arabia is so I start making trips there, I think I have visited Dubai twice & I don't even like it myself, looks like there is a lot of money there…I am not the government neither do I have solutions for Kenyans," Akothee said in a post earlier this month.