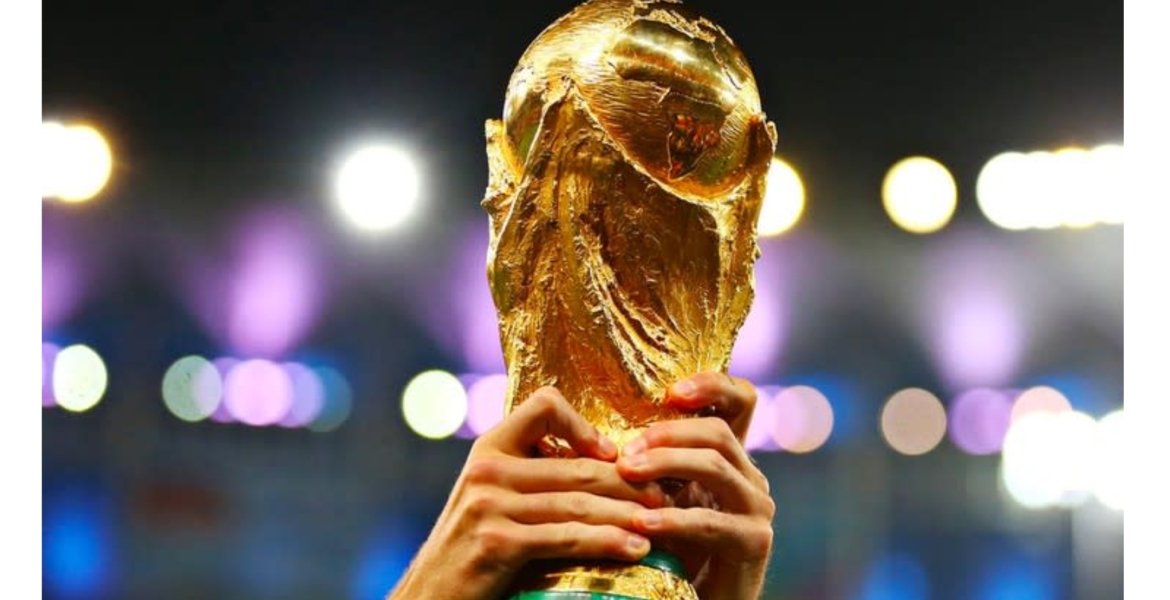 Qatar has banned football players and fans from engaging in sex outside marriage during the 2022 FIFA World Cup competition in the Gulf state later this year.
The ban applies to both Qatar nationals and foreigners attending the world's biggest football event from November 21st to December 18th, according to reports.
British news outlet Daily Star reported that FIFA officials warned that "no exceptions will be made," emphasizing that one-night stands could lead to seven years' imprisonment.
Foreign nationals attending the tournament will also have to comply with the Qatari laws, such as the criminalization of public intoxication. Drinking and partying after matches is also strictly prohibited.
"Sex is very much off the menu, unless you are coming as a married couple. There definitely will be no one-night stands at this tournament," a police source was quoted as saying.
"There is essentially a sex ban in place at this year's World Cup for the first time ever. Fans need to be prepared."
Qatar laws which are based on Islamic legal tradition classify sex outside of marriage, pregnancy out of wedlock, and adultery as crimes punishable by imprisonment.
"Qatar is a conservative country and public displays of affection are frowned upon, regardless of sexual orientation," Qatar's Supreme Committee for the delivery of the 2022 World Cup announced in a statement.