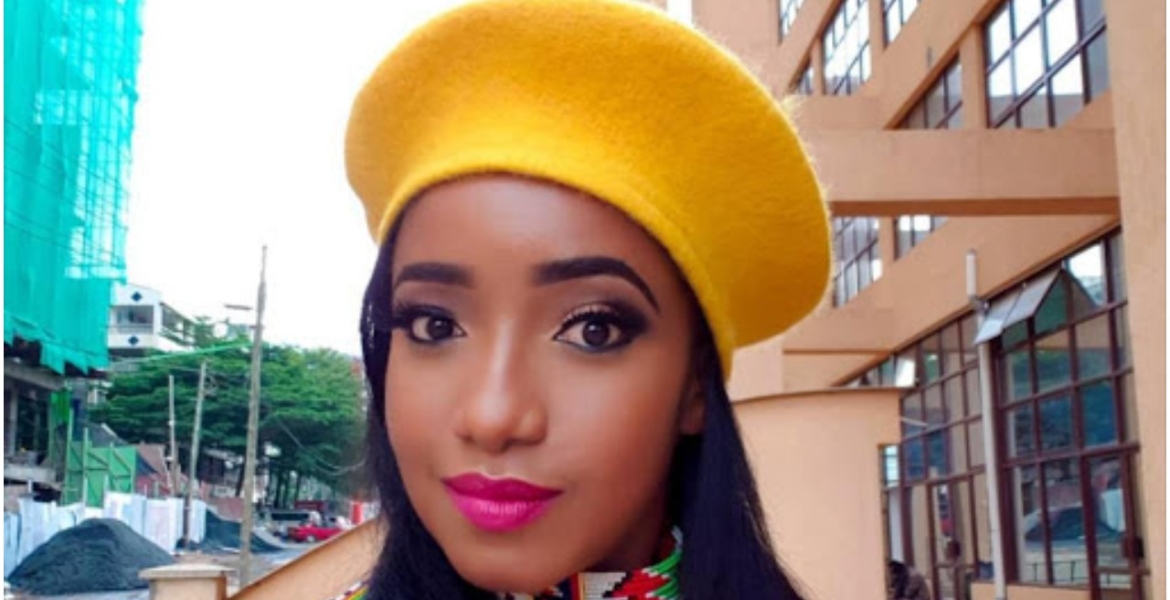 Media personality Anita Nderu has accused Kenyans of applying double standards as far as the rights of the LGBTQ+ community is concerned.
Taking to Instagram on Sunday, Nderu noted that Kenyans have always turned a blind eye on issues such as corruption, but draw the line when it comes to matters touching on LGBTQ+.
"I will never understand how Kenyans turn a blind eye to economy, shattering corruption and debt, social injustices, celebrate in cults like fashion murderers and thieves both in and out of office, vote into power politicians with characters and agendas, accept inequality in access to jobs, good education, housing, healthcare, their rights as tax-paying citizens and infrastructure. Then draw the moral law, rights, religion and culture line the second the LGBTQ+ community is mentioned," Nderu stated.
The former Capital FM presenter was responding to those accusing her of accepting funds to promote a pro-LGBTQ+ agenda in the country.
"First of all, I am not receiving funding nor have I ever received funding in order to support the LGBTQ+. I am an ally of my own volition and beliefs. I voluntarily chose to use my voice and influence to help enact change and vocalize injustice," she added.
At the same time, Nderu vowed not to tolerate hate on her social media pages and urged anyone who disagrees with her to unfollow or block her.
"My Instagram page is a safe space for everyone. I will not allow any hate of any nature to be spewed. If my views and opinions do not sit well with you, kindly unfollow me, block me," said Nderu.