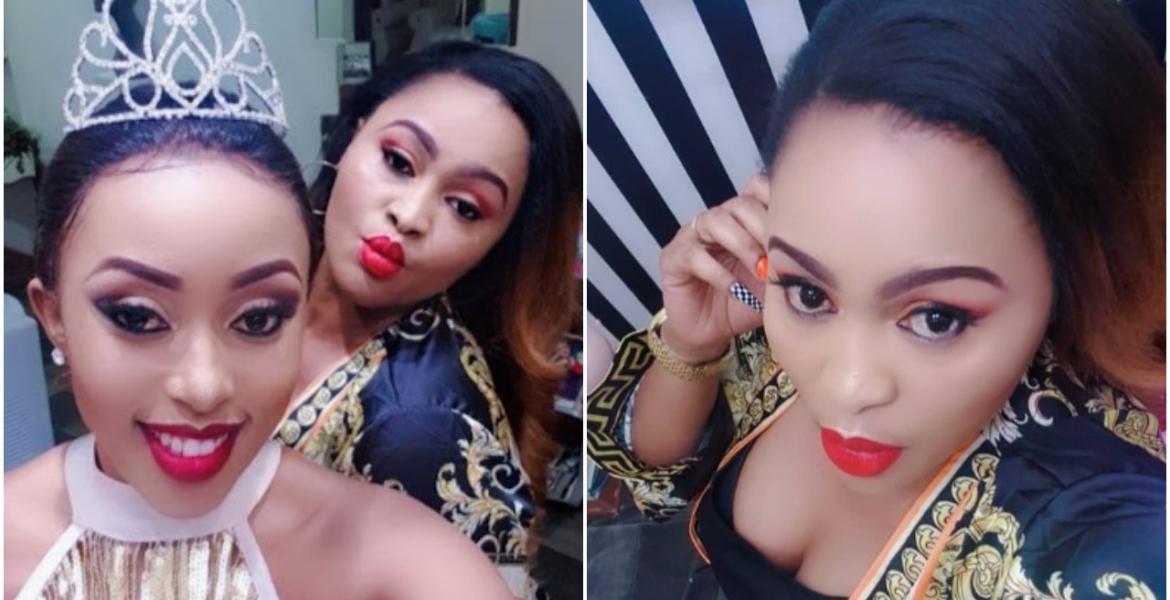 Socialite Amber Ray has dismissed reports that her best friend Sally Wangeci died from a botched skin-lightening procedure.
Sally, the owner of the famous Miale Lounge in Nairobi's Lavington area, was pronounced dead on arrival at the Nairobi Hospital on Sunday. 
Reports circulating online claimed that the 39-year-old businesswoman had just received a skin whitening injection when she collapsed at her house in Kilimani before being rushed to the hospital when she was declared dead.
Responding to the rumors via her social media pages, Amber Ray clarified that the deceased was born light skin and never attempted bleaching. 
"I have never been the kind of person to address rumors but I just want to make it clear that my BFF didn't die of skin bleaching injection as you all idlers claim. She was born naturally light and so beautiful," said Amber.
"We are still waiting for the post-mortem results. So please, as much as it is 'tea' for you, at least get your facts right. Imagine we are her closest people, and we don't know yet what killed her and you, a stranger… you are busy running your mouth. Shame on you all! R.I.P Empresal," she added.