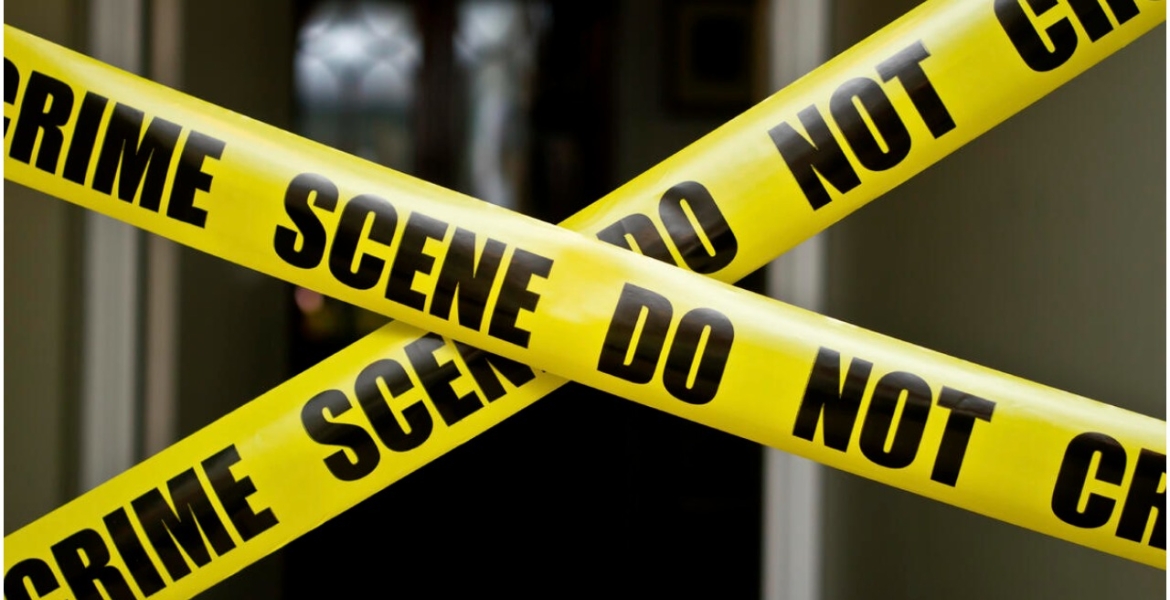 Police in Kitui have launched investigations into an incident in which a man was lynched for allegedly attacking a witchdoctor on Saturday.
Muthui Mwenga, 65, is said to have attacked an 80-year-old traditional medicine man in a village in Mwingi East over unknown reasons.
The deceased had gone to consult the traditional healer when a confrontation arose, attracting a rowdy mob that came to the rescue of the elderly witchdoctor.
"Neighbors in Mathuki area reported hearing the wails and screams of the well-known 80-year-old witch doctor, who has over the years earned himself a good reputation in Mathuki, for his trade. They immediately rushed to his rescue in their numbers," reads a police report.
 
When they arrived, they found him writhing in pain after being attacked on the head by the client turned assailant. 
The irate residents descended on the client with all manner of projectiles, killing him on the spot. 
Following the incident, the Directorate of Criminal Investigations (DCI) has cautioned members of the public against taking the law into their own hands and endeavor to report crimes to police for action.