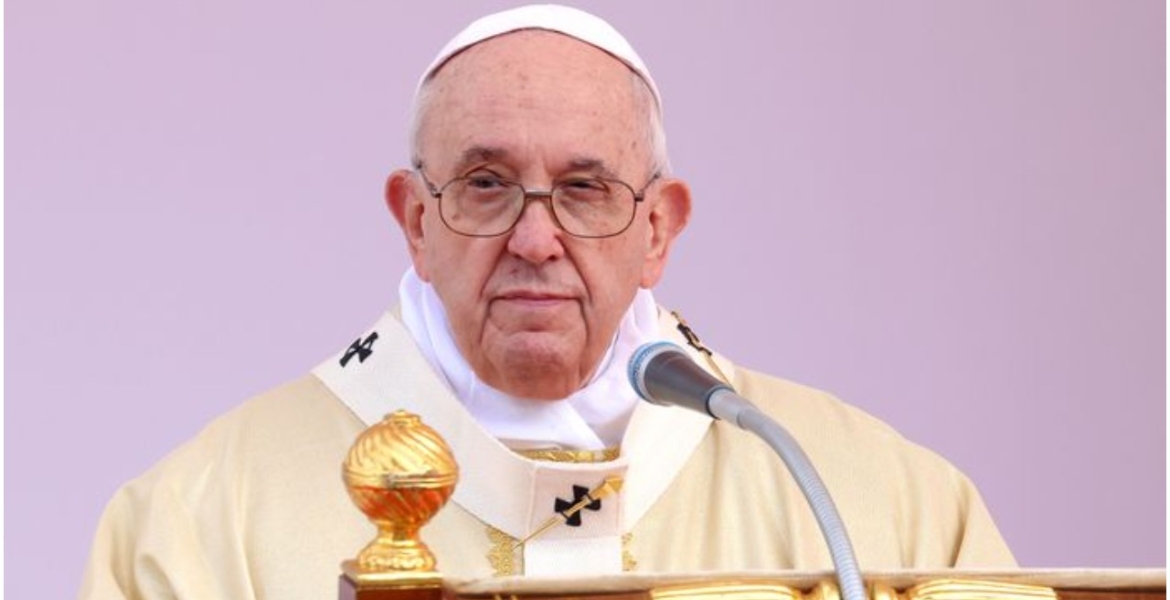 Pope Francis says fornication is 'not one of the gravest sins.'
Addressing the press aboard the papal plane on Monday, the 84-year-old pontiff termed pride and hatred as the most serious sins.
"Sins of the flesh are not the most serious. Pride and hatred are the most serious," Pope Francis is quoted as saying.
He was responding to a question about Paris Archbishop Michel Aupetit, who resigned last week following a report that he had a consensual intimate affair with a woman in 2012.
Although the 70-year-old priest denied the relationship was sexual, he resigned to prevent rumors from "damaging the Church."
"When the gossip grows, grows, grows and takes away the reputation of a person, that man will not be able to govern… and that is an injustice. This is why I accepted Aupetit's resignation, not on the altar of truth, but on the altar of hypocrisy,' Pope Francis on the plane back from a trip to Greece.
"I ask myself, what did Aupetit do that was so serious he had to resign? If we don't know the accusation, we cannot condemn," he added.