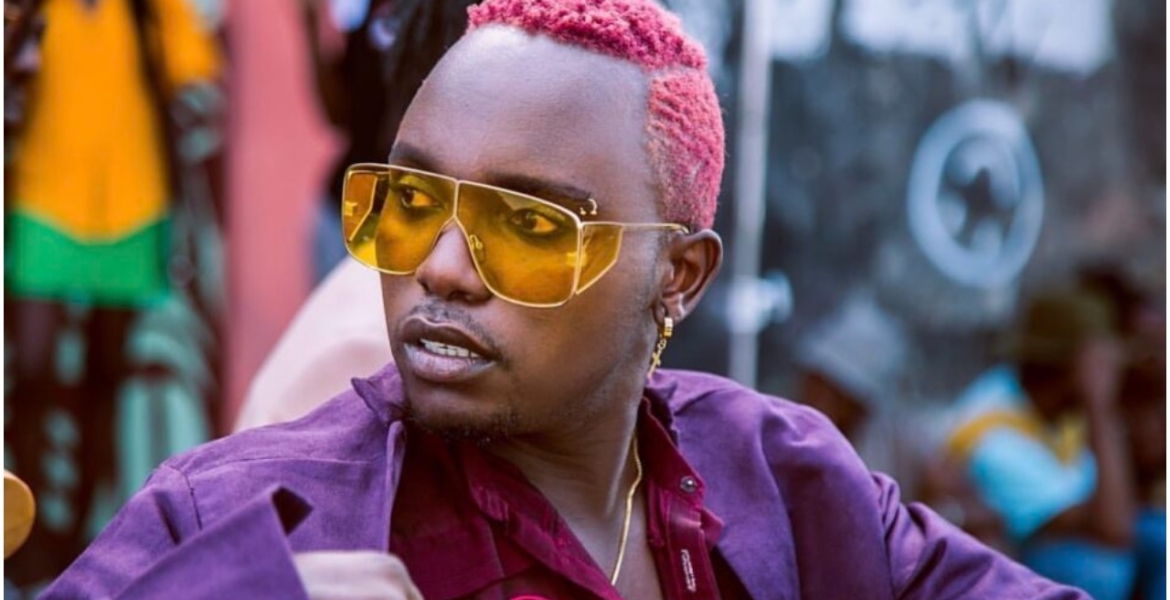 Kenyan artist Willis Austin Chimano has come out as gay, ending years of speculation about his sexual orientation.
Chimamo, a member of the Sauti Sol afro-pop band, made the revelation during an interview with a local publication.
The celebrity says he no longer wishes to hide his identity as a member of the lesbian, gay, bisexual, transgender, and queer (LGBTQ) community.
He divulged that his new song 'Friday Feeling' which featured some members of the LGBTQ community including journalist Makena Njeri and stylist Letoya Johnson, was meant to be real.
"Friday Feeling is just like a ballroom culture within the Queer Community which I am part of. So that is just my first expression of who exactly I am. So I am just laying everything bare from now on, hakuna kujificha jificha," Chimamo said.
He added: "Sexuality doesn't define you. It is just about me putting myself out there; my creativity and living my truth."
Chimano urged his fans to be themselves and do what makes them happy.