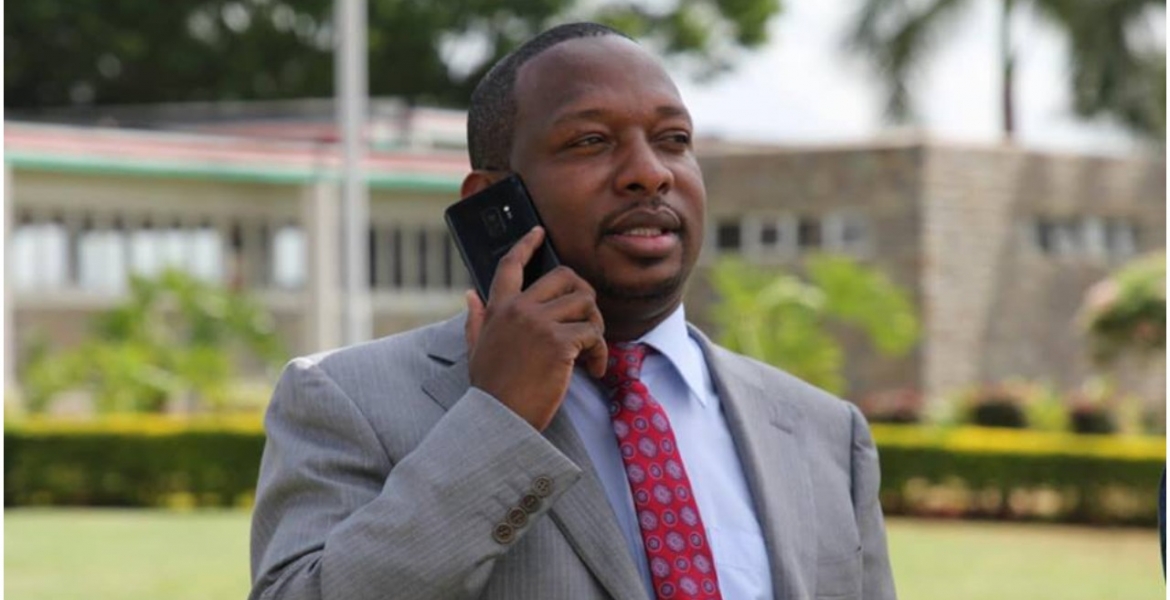 Former Nairobi Governor Mike Sonko has dragged President Kenyatta's family to his current woes.
Sonko, who was impeached last month, claims that he was under pressure from Uhuru through his sister to nominate a deputy governor of their choice.
In a sworn affidavit filed in court by his lawyer Harrison Kinyanjui, Sonko alleges that Uhuru's elder sister phoned him before his impeachment requesting him to appoint Jane Weru as his deputy.
"Ms. Weru is the person recommended by Christine Pratt Kenyatta to Mr. Sonko to assume the role and capacity of the Nairobi County Governor immediately prior to unlawful and sham impeachment of the cross petitioner by reason of which she is a relevant party," the affidavit reads in part.
Sonko also tabled in court an audio recording of his alleged phone conversation with Uhuru's sister. 
"Tell him (President Kenyatta) that I am the one who brought her [Jane Weru] and by that, he will remember. I told him that I brought her and recommended her to you," a female caller says in the recording.
Sonko responds to her by saying that he has no problem appointing Jane Were as the deputy governor as long as his boss (President Kenyatta) is aware of the issue.
Sonko was seeking to block the vetting of his deputy governor nominee Anne Kananu Mwendwa, and also the recent cabinet reshuffle by acting Governor Benson Mutura.