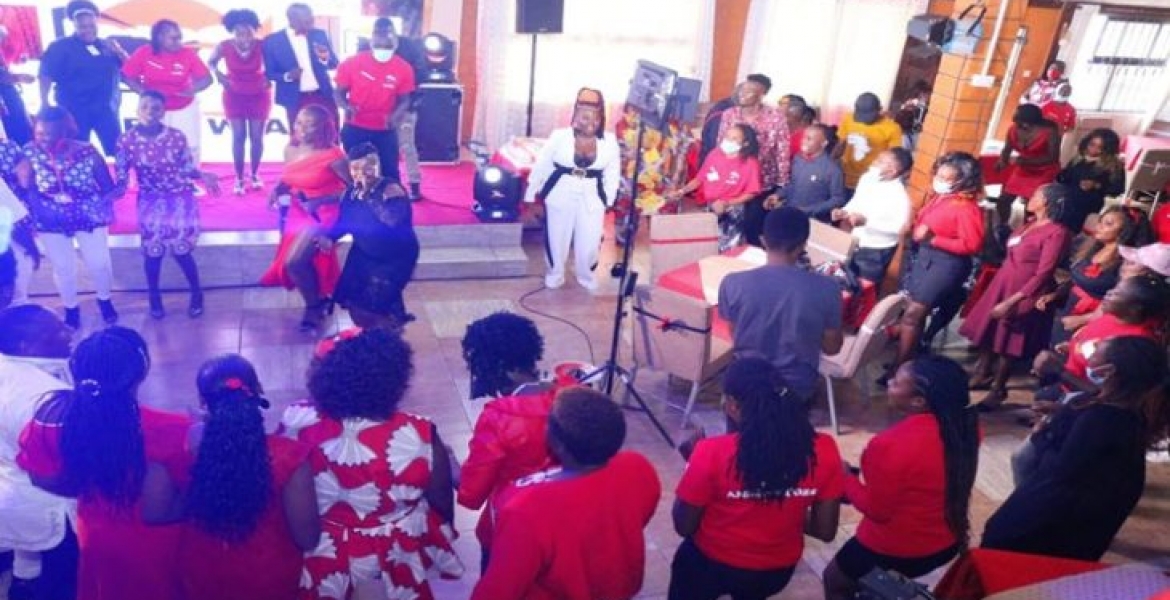 A lobby for Kenyan commercial sex workers has launched a five-year strategic plan aimed at increasing its membership and fighting for their rights.
This came as the lobby, the Kenya Sex Workers Alliance (KESWA), marked its 10th anniversary on Thursday having been founded in 2010 after the first African Sex Worker conference held in Johannesburg, South Africa.
Speaking during the event, KESWA national coordinator Felistar Abdallah indicated that cases of violence against their members have reduced over the past decade as a result of their lobbying.
Abdallah, however, pointed out that such cases increased during the Covid-19 pandemic, which has adversely affected the sector due to night curfews imposed by the government to combat the spread of the disease.
While insisting that there is nothing unusual about how they earn their living, Abdallah said sex workers only seek recognition and acceptance by society.
He noted that there are half a million sex workers across the country including 174,000 in Nairobi with a majority of them being members of 75 registered affiliate groups.
The official said the umbrella body is seeking to engaging all relevant authorities for the protection of their members.
Nairobi Woman Representative Esther Passaris, who attended the launch of the five-year strategic plan, called on the government to offer protection to sex workers instead of condemning are arresting them.