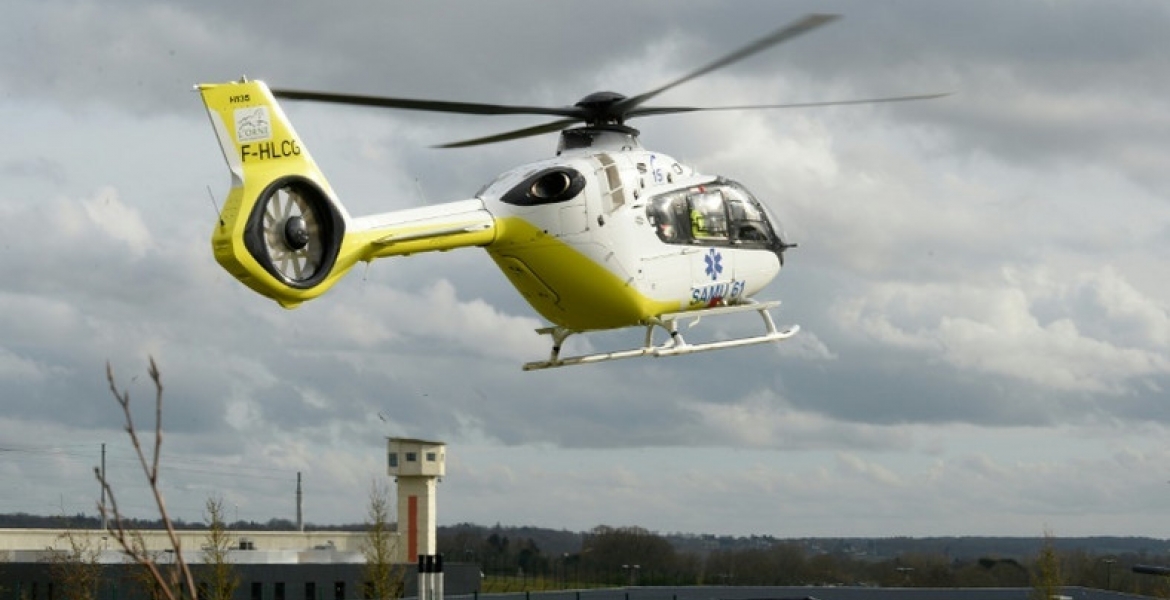 MPs are under fire from Kenyans after they demanded a special helicopter and ambulance to ferry them to the hospital in case of an emergency.
They made the demands on Tuesday when they convened a special sitting to mourn the late Matungu MP Justus Murunga who succumbed to Covid-19 last week.
After he collapsed at his home on Saturday, Murunga was first taken to Matungu Sub-County Hospital but could not be admitted as the hospital did not have oxygen. He was referred to St. Mary's Hospital in Mumias but died on the way.
Kwanza MP Ferdinand Wanyonyi argued that Murunga would be alive if he received swift medical attention. He said the MP's family spent over 30 minutes to get to the nearest well-equipped hospital.
"We are requesting and I have managed to talk to the Clerk of the National Assembly about this that we should be given a hotline number to helicopter services just in case," Wanyonyi said.
MPs further asked for a properly equipped ambulance for those who live in Nairobi County where access to medical care is easier.
Kenyans took to social media to castigate MPs over the demands, accusing them of being selfish. Makueni Senator Mutula Kilonzo is among Kenyans who disapproved of the MPs' demands.
 
"We (the MPs) are demanding for helicopter evacuation, while my friends in KMPDU are asking for allowances and Protective gear for doctors trying to save COVID patients. We deserve the vitriol directed at us by the Public!" Senator Mutula tweeted.
@MusaMMike wrote: "Helicopter evacuation to where? Ensure there's public health care countrywide. That helicopter won't be able to land when urgently needed to evacuate the dishonorable member because of bad weather."
@cescgeemy posed: "There would be no need for helicopters if the KMPDU's grievances regarding safe working conditions for both medics and patients was guaranteed, i recall their officials even went to jail over the same issue long before COVID, how many more medics and patients do we have to lose?"
@CiikuMugambi said: "Please fix healthcare!!!Docs, police, teachers should be earning like you guy…if we fix the country instead of looting, we will have so much and alleviate our people out of poverty… honestly reading such an article at this time is just so depressing 😞😞."