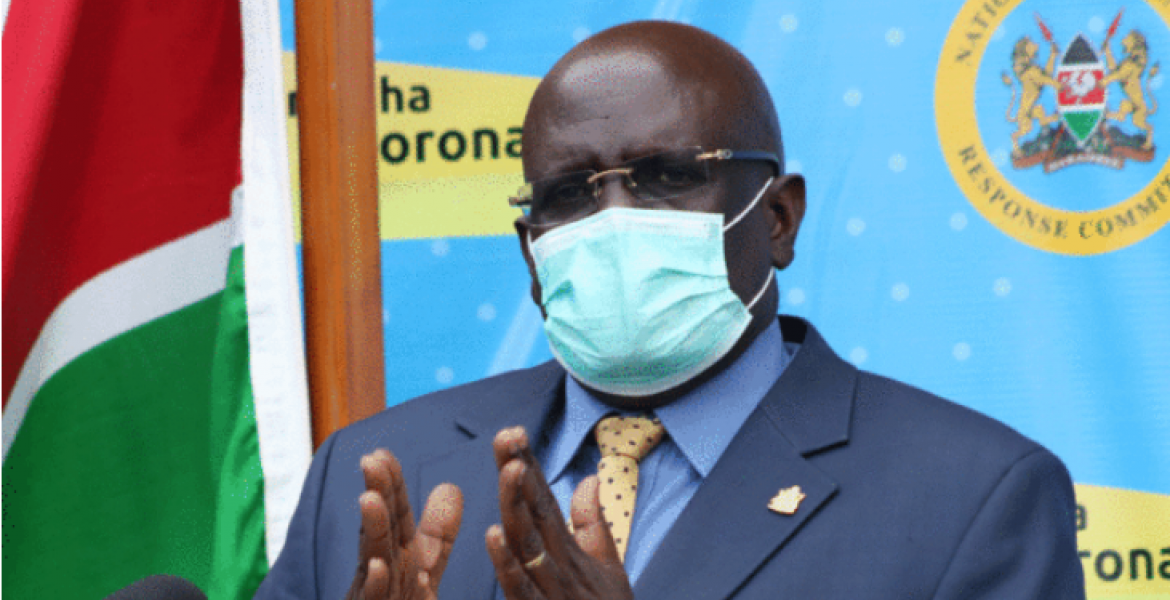 Education CS Prof. George Magoha has vowed to push for the ban of all pornographic sites in Kenya.
Magoha said the sites are to blame for the alarming rate of teenage pregnancies in the country, adding that he will petition President Kenyatta and the Cabinet to introduce a law blocking all Kenyans from accessing pornography on the internet.
"You see when you are not thinking about sex but someone opens a pornographic page then you start thinking about it and generating ideas. Why is that site accessible in Kenya? Who needs it?" posed Magoha.
"Don't tell us because it is accessible in the US that it should be accessible here. There many countries in Africa and Asia that have blocked it and their culture is better."
He was reacting to a report released on Wednesday showing that thousands of school-going girls aged below 19 years have been impregnated in the past three months following the closure of schools due to the Covid-19 pandemic.
But Magoha raised questions on the authenticity of the figures, insinuating that they have been exaggerated by NGOs that are keen to push for the introduction of sex education in schools.
"I would like to interrogate the rate of pregnancies because they look obnoxious. I am asking myself as a professor, did these girls go and report that they are pregnant? Who is giving us these figures because they seem to be definitive? Could some NGOs who are keen on pushing sex education be using these exaggerated numbers," asked Magoha while speaking in Nakuru.
He nevertheless called for tougher action against sex pests who are taking advantage of school girls.