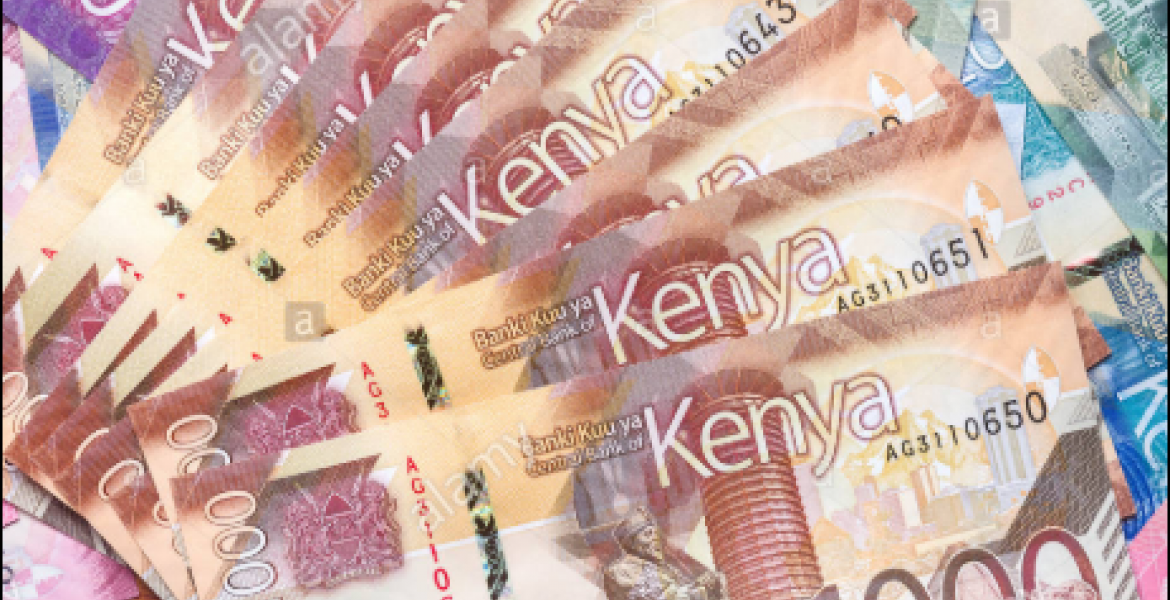 A 23-year-old woman was on Thursday arrested in Migori town for attempting to sell her two daughters for Sh400,000.
The woman, Trizah Mossian said she wanted to sell the two girls for Sh200,000 each in order to raise money to buy a parcel of land in Uganda, where she would settle with her twin sons, who are presently being housed by a friend in Kisumu.
"I am a beggar who occasionally visits the shores of Lake Victoria in Rusinga, Mbita and Migingo islands, where Good Samaritans give me money for upkeep," she said.
"Once I get the money, I send it to my friend in Kisumu who is looking after my sons," she added.
She divulged that the two girls, aged 4 and 2, were sired by two different men, a Kenyan and a Tanzanian, who fled after she gave birth. Her twin sons, who are in Class Five, were sired by a third man.
"I chose to sell my daughters, and not my sons because I am unable to fend for all of them. I couldn't sell my sons because they are already grown."
"I lack shelter, and I have been living in makeshifts with the children and sometimes going without food. I would be very happy if I get someone to buy my two daughters," she added.
The mother of four was arrested by police officers while looking for a potential buyer of the two kids. Mossian stares at a 30-year jail sentence should she be found guilty of attempting to sell children.
Part of the Counter trafficking of Persons Act states that "any person involved in recruiting, transporting, harboring or transferring a person unwillingly and/or one who, for the purpose of trafficking a child; adopts or offers the child for adoption, fosters or offers the child for fostering and offers guardianship or offers the child for guardianship; commits an offense. Offenders are liable to 30 years' imprisonment or a fine of not less than Ksh30 million."